MD Hong Kong Greater Possibilities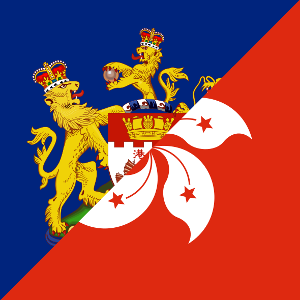 Author:
Vito'Molas
Last revision:
3 Jul at 04:18 2017 UTC
Description:
this is a very early build of the mod, it is under 5% finished. [FOR MILLENNIUM DAWN MOD]
The plan of the mod is the be able to have a focus tree where you could choose whether to integragte into china or goto war or gain autonomy from china. it is a very early thought, so it may change in the future.
Main Menu Music: Highland Cathedral – it was the anthem of the Royal Hong Kong Police before July 1st, 1997.