Knightmare Frame – Millennium Dawn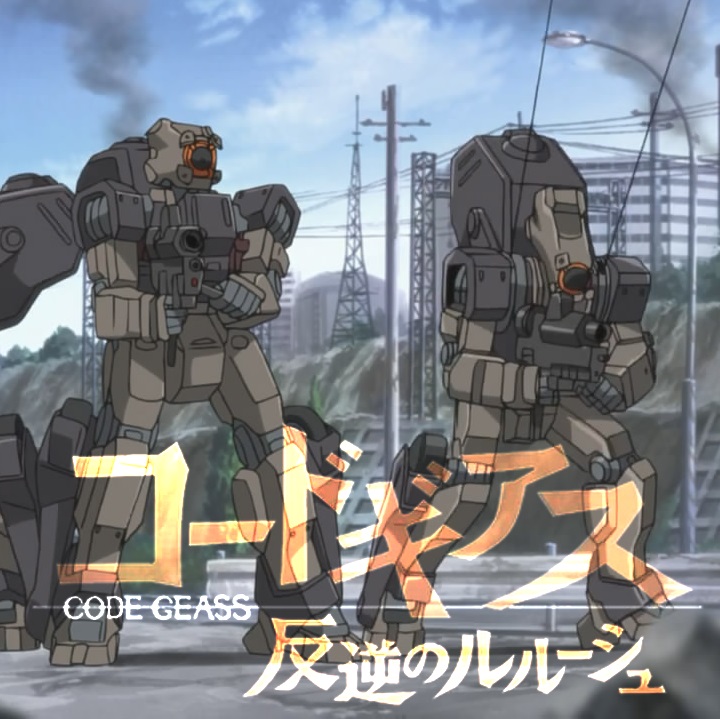 Author:
p0xus
Last revision:
19 Jul at 21:10 2017 UTC
Description:
This is a conversion of Mat's mod "Knightmare Frame" for Millennium Dawn.
It adds Knightmare Frame's to the modern day.
One of the major changes I've made is the removal of Sakuradite from Mat's mod. I thought it simply had too many compatability problems to be worth it. Any suggestions are welcome.
Mat's mod is not needed, for this to work, only Millennium Dawn.
Link to "Knightmare Frame" by Mat: http://steamcommunity.com/sharedfiles/filedetails/?id=780940218
Link to "Code Geass 1936" by Mat: http://steamcommunity.com/sharedfiles/filedetails/?id=922576002
Link to "Millennium Dawn" by Ted52: http://steamcommunity.com/sharedfiles/filedetails/?id=719416488