Division Limits +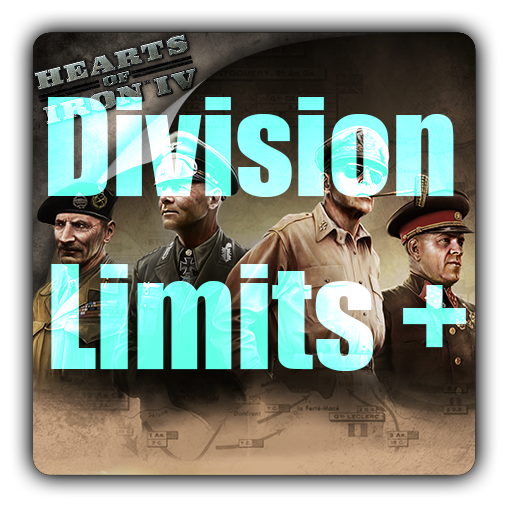 Author:
Velldog
Last revision:
10 Jul at 18:00 2018 UTC
Description:
Division Limits +
— UPDATED for 1.5.4- —
Gives Generals ability to command 26 division
Gives Field Marshals ability to command 78 divisions and 6 armies
Field Marshals should be able to command more than generals and atleast as many
as a garrisoned general can command. I think the buff is fair and not to over powered.
Will keep it updated.