Ultimate Cheat Mod: RT56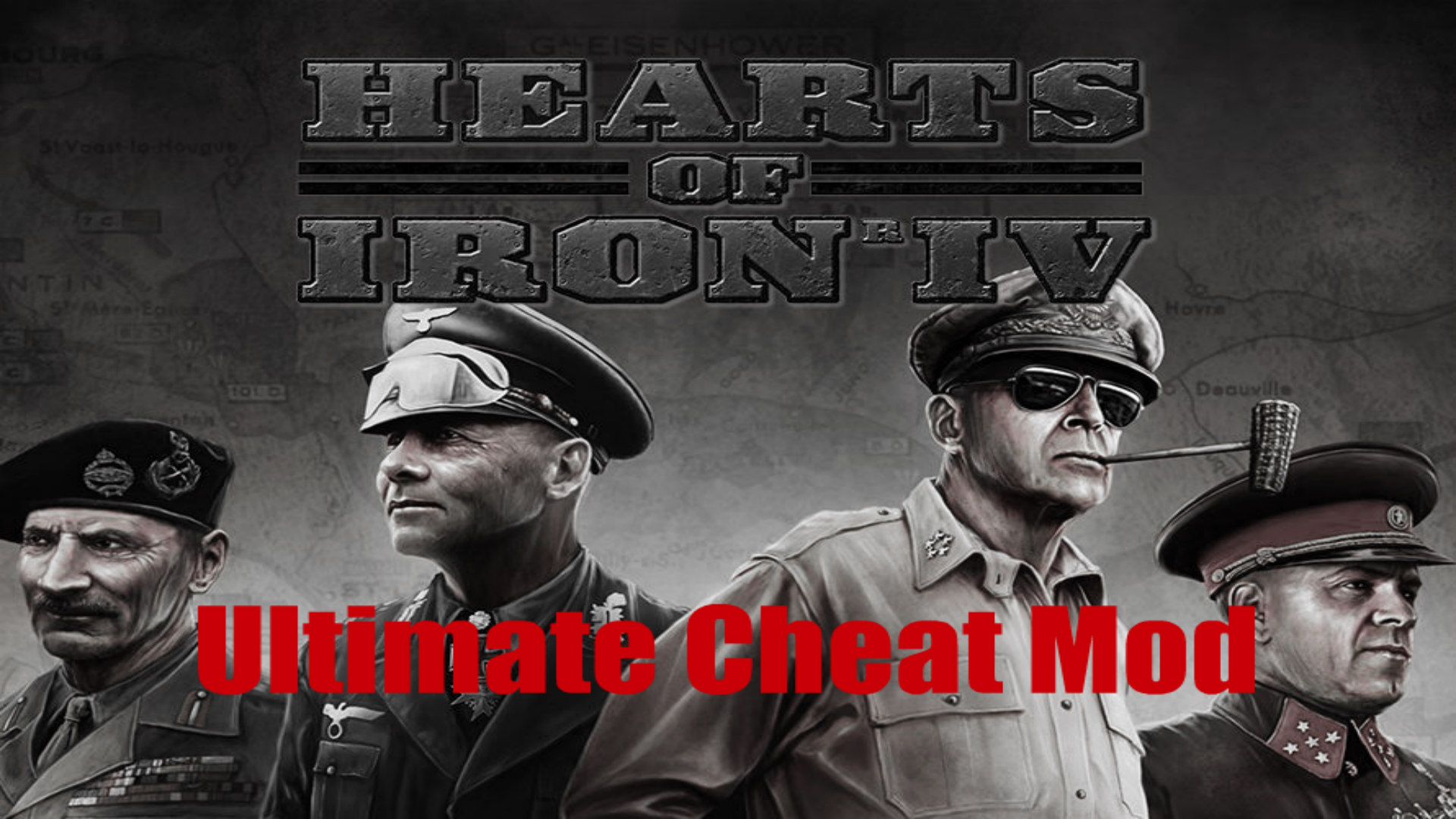 Description:
Welcome to the Ultimate Cheat Mod! One of my favorite cheat mods was taken down recently. So I decided to re-upload it! I also improved some things upon the mod so it looks more smooth with the text and other things. I hope you enjoy!
This Road To 56 version does not require the base Ultimate Cheat Mod.
What can you cheat? Pretty much everything.
I decided to re-upload the mod because it was taken down. I also edited a few things to fix the names and pictures. This is based off of the original: Cheat mod (Чит мод).
All credit goes to the official owner.
Original Version: http://steamcommunity.com/sharedfiles/filedetails/?id=1298572092