More Time and Experience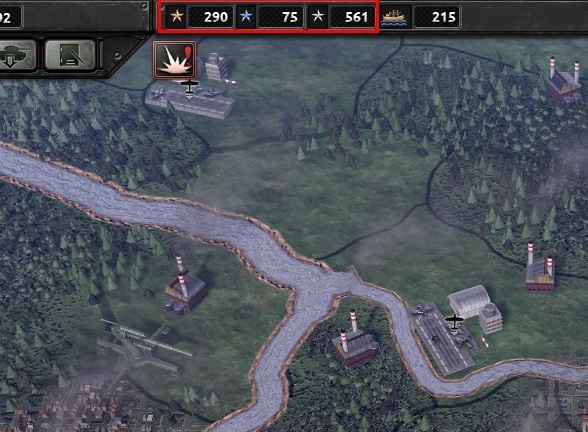 Author:
mark.513
Last revision:
19 Apr at 20:09 2018 UTC
Description:
This mod adjusts three little things:
The first thing is the changing of the 'End Date' from 1949 to 1999.
The second change increases the maximum of and army, navy and air experience from 500 to 9999.
The third adjustment increases the maximum political power from 2000 to 9999.
The fourth adjustment increases the maximum command power from 100 to 2000.
This mod should work with any other mod, that does not modify the 'defines.lua'. It should also work with every savegame, that alraedy exists (before using this mod).
The savegame should also still work if you remove the mod (if you have not reached 1949 yet and if your experience/political power is over a value of 500/2000/100 the game will automatically decrease it to 500/2000/100).