Majestic HOI4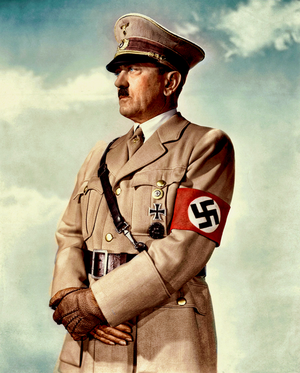 Author:
Webthegreat
Last revision:
1 Jul at 05:08 2018 UTC
Description:
Greetings fellow HOI 4 gamers! Have you ever wondered to your self while playing this amazing game, "I wish this game was more realistic and enjoyable", well with this mod, the world is more realistic and cleaner looking. This isn't like your ordinary mod where it just changes the graphics. This mod provides better options for countries to play as. Well here it is enjoy and good luck!
*Includes more national focuses
*Includes better events and story
*More options to play as
*Much realistic black and white leader portraits
*Better performence
*WW2 music that will make you prideful while you play
If there are any bugs or errors that I didn't catch while testing this, please comment down below for the exact error. If you have any tips or ideas to add on to this mod, I will be more than happy to implement them.
DISCLAIMER:Sources from other mods that helped me.
Poland +
China National focus
France total rework
Better Lithuania
Winter war a Scandinavian expansion
FUTURE UPDATE:
*More and realistic generals
*More events
*Changing to Soviet Union focus tree
*More music