Lions of the South Pacific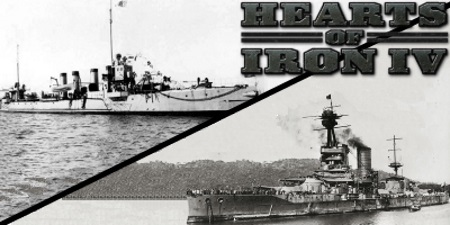 Description:
Hello everyone, welcome to "Lions of the South Pacific."
My name is Anthony158 and I'm Peruvian; This is my friend Plasomus, he is Chilean-American, and the Iraqi Robdaflob.
The Aim of the Mod is to focus upon the scenario of Chile and Peru on the year 1936, as well as the events that transpired there. However we will work on Bolivia and Ecuador and bring favor to the South Pacific.
Head Mod Team:
Anthony159
Plasomus
Robdaflob
Whats Next??:
-New states for Bolivia and Chile.
-New National Spirits for Chile,Bolivia and Peru.
-New National Focus Trees for Chile,Bolivia and Peru.
-Rework the vanilla potraits for Peru and Chile.
-Plenty of GFX for Focus Trees and Parties.
-More Stuff for Bolivia and Ecuador
Full compability with 1.5.*
Version: 0.5
Do you want to observe our development? Ask Questions? Give Suggestions? Or join the Mod Team?
https://discord.gg/pdvuWAc
Special Thanks:
-Swf541 for helping me and teaching me about coding (and for being my boss lol) -Anthony.
-All the mod team of the "Cold War: Iron Curtain."
-Riprap for showing me Lil' Allah -Plasomus.
-Anthony: Spanish Translation
-Plasomus: English Translation