1942 : The Turning Point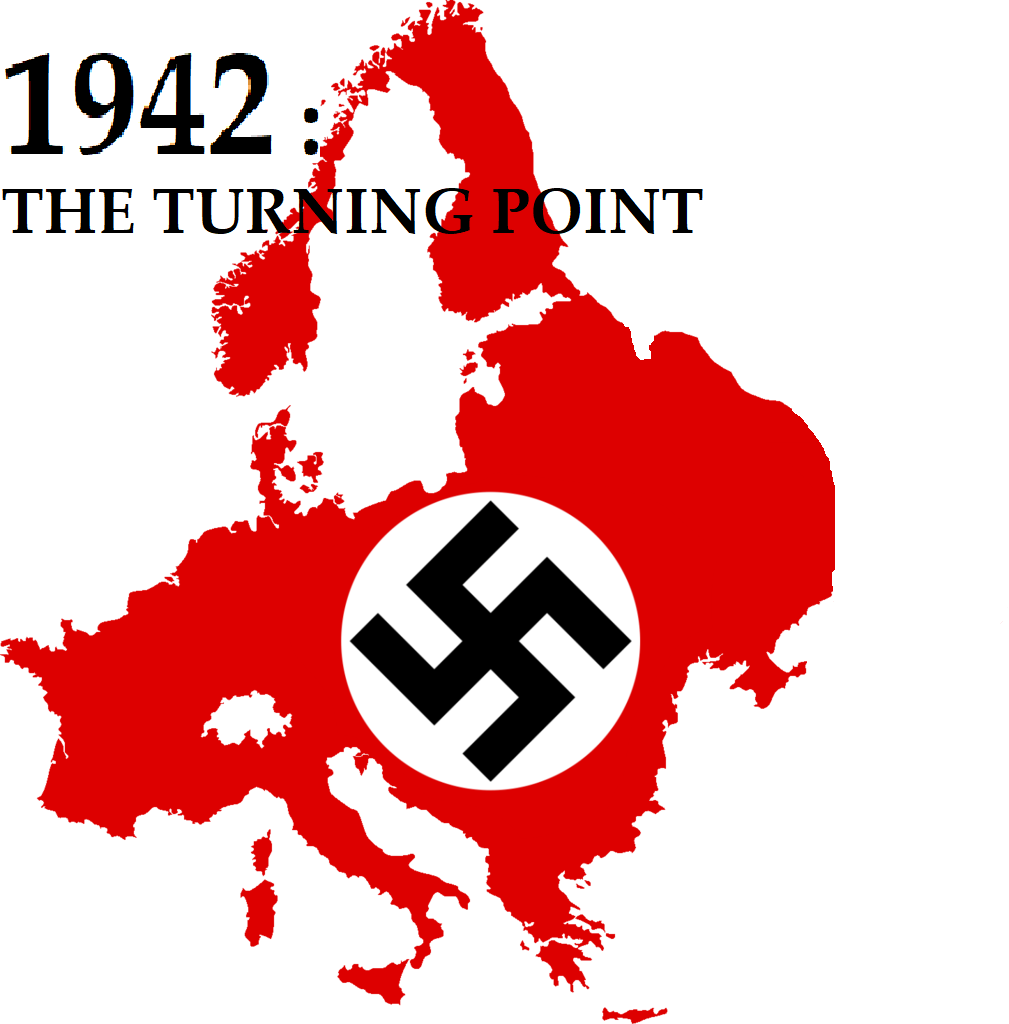 Description:
This mod adds the possibility to start in 1942.
The Soviets are weakened and the Germans are moving forward to Stalingrad.
I tryed to make it as realistic as possible, the atlantic wall, the battle of El Alamein, the Leningrad siege…
The AI is definitely dumb, so playing multiplayer is always better !
You can join the discord here: https://discord.gg/Mtwg8eT
Features :
– Historical borders
– Finland can negociate peace with the soviet, they can also surrender and become a puppet.
– Reichkomissariats all over Europe.
– The country of Europe can be liberated by the soviet.
– Vichy France can be annexed by Germany
– Savoy and Corsica can be annexed by Italy
– Hitler can flee in Argentina
– Many new historical events
DISCLAMER : The game might freeze at some time, don't worry and just wait, annexion event are loading and take a while (up to 5-8 seconds…).
The work is steel in progress, don't hesitate to report issues.
Have fun !