Ideology Freedom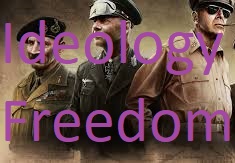 Description:
This Mod gives all the ideologies the freedom to…
– justify wargoals straight away,
-democratics can now puppet nations,
-guarantee other ideologies.
-democratics can now justify war goals on countries that haven't guarantee world tension.
-non aligned can now be boosted
-all Ideologies can change the Ideologies of a country they've defeated now.