MD: No EU, Factions, Guarantees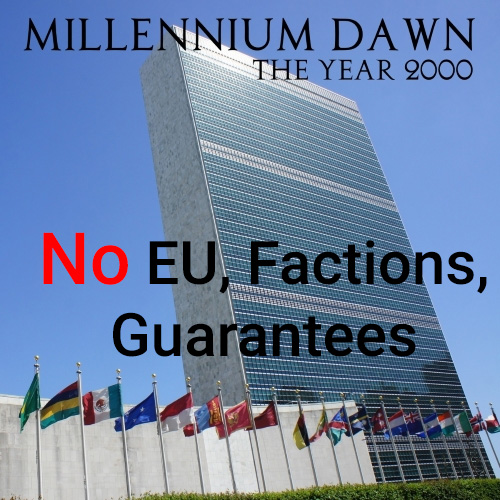 Author:
korwetx
Last revision:
23 Mar at 02:14 2018 UTC
Description:
This mod gives you ability to disable European Union Member idea, starting factions, guarantees and non-agression pacts.
Designed for competitive multi-player sesions.
Millennium Down: Modern Day Mod by Ted52 is required as this is a submod for it.