East Africa Plus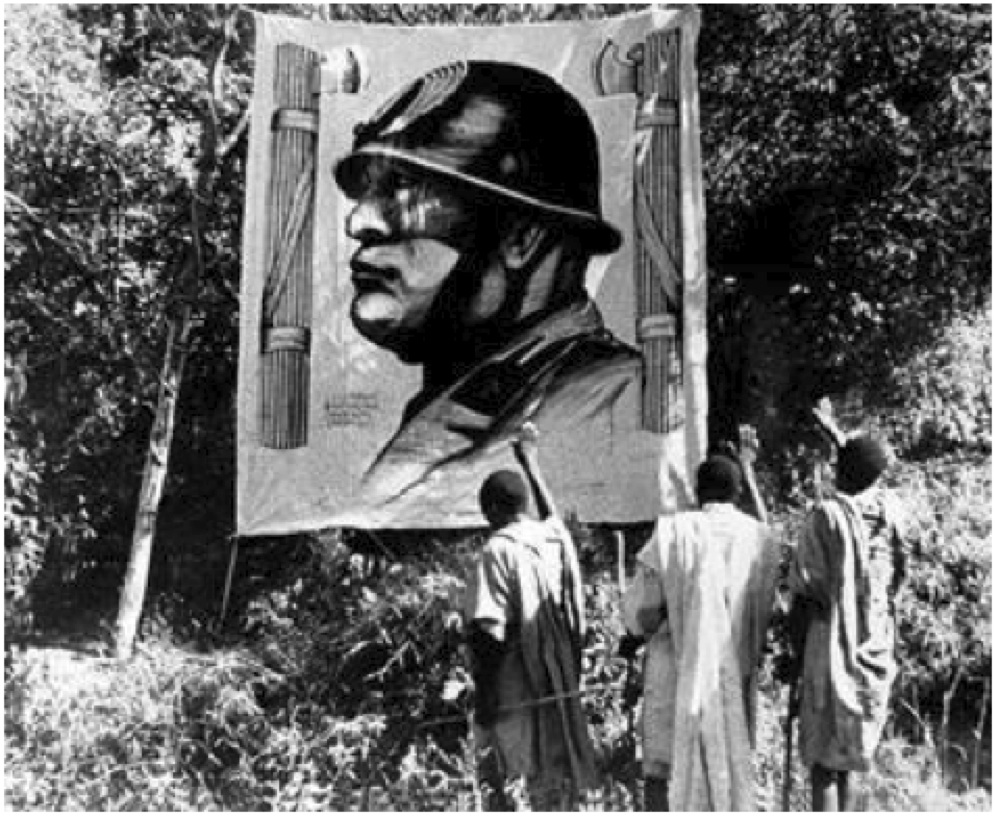 Description:
A mod that adds a decision for Italy to form the Italian East Africa after invading Ethiopia.
Gives Ethiopia a focus tree to make it more interesting.
If you don't want all this fancy new stuff, just go to the original "Africa Orientale Italiana" mod tha
Download
Revisions:
Old revisions of this mod are available below. Click the link to download.