Imperium Britannicum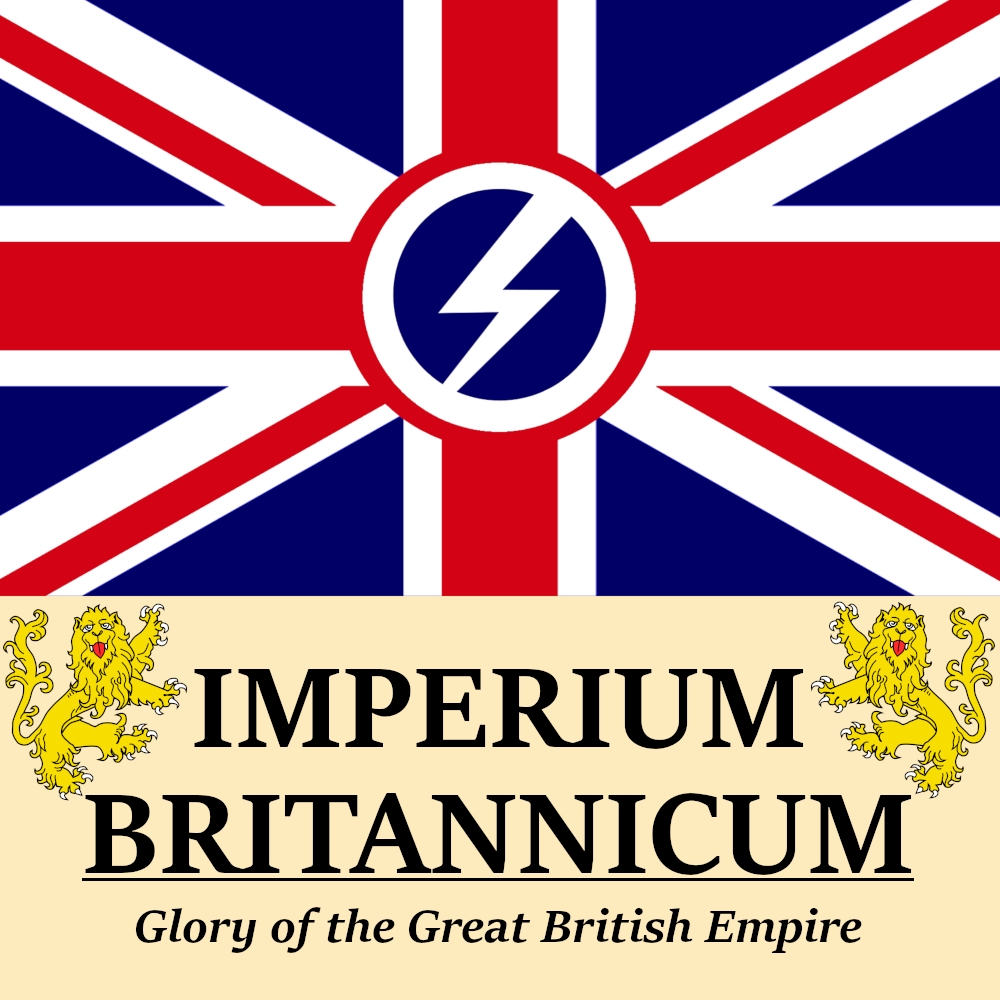 Description:
Reddit: https://reddit.com/r/imbr
Discord: https://discord.gg/VB6QAQm
Steam Group: https://steamcommunity.com/groups/imperium-britannicum-official
Applications: https://docs.google.com/forms/d/1KlogmTy4oO1VlQxG-uhpwAII1RqCs4SBMoDfDqHpm_M
Imperium Britannicum is an Alternate History mod for Hearts of Iron IV in which a revolution takes place in the British Empire causing it to turn fascist under the rule of Leader Oswald Mosley. The British Empire soon starts to invade the French Empire and when they eventually win this war, they form an alliance with the Asian powers of Japan and Siam, together invading all the Chinese warlords, forming many different puppet states.
Features (Note: This mod is still in early development and more features are yet to come):
British Focus Tree
Japanese Focus Tree
Siamese Focus Tree
German Focus Tree
Shared Tree for the British Empire (British Canada, British State of France, British African State, British India, British Central China, British North China, British Malaya, British Australia and British New Zealand)
Shared Tree for the Japanese Empire (National Manchukuo State, National Mengjiang State and the National Ma State)
Shared Tree for the Siamese Empire (Siamese East Indies and the National Guangxi State)
New Flags
Slightly Earlier Start Date
New Events
German Empire
Much More!
Current Version: 1.3.2
Not Compatible with: Expert AI