The Legacy of Skanderbeg – Compatibility Version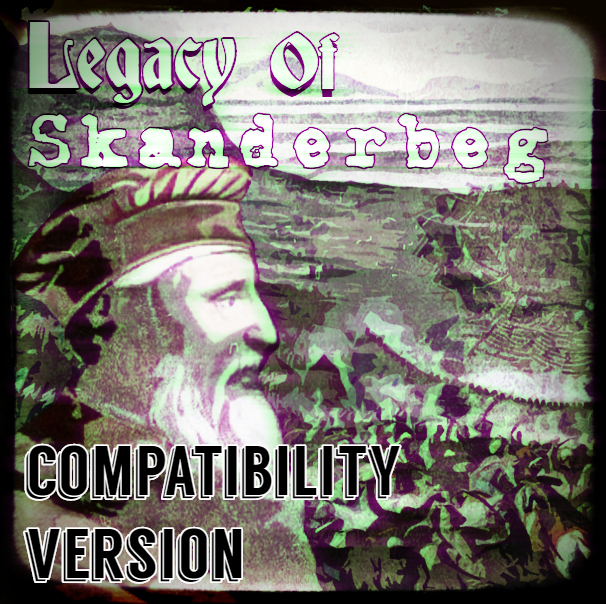 Author:
Lucian
Last revision:
6 Aug at 21:46 UTC
Description:
Welcome to the "Compatibility version" of "The Legacy of Skanderbeg" !
How is this mod different from the normal TLoS ?
This version of the mod was made in order to be compatible with a vast majority of the mods available on the workshop. This way, you will be able to active multiple mods alongside TLoS.
Features of this version
– The customized main theme was removed.
– The pictures of the loading screen was removed.
– The state of Albania is no longer divided in 3, but is unified just like in the Vanilla.
– The focuses involving the new states created were modified to support only one state.
I want to give my special thanks to N.C.V. for giving me the idea !