Youjo Senki Soundtrack (Improved)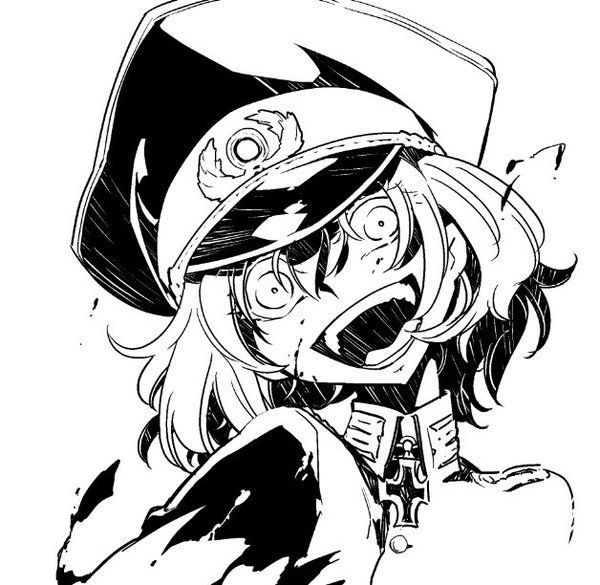 Description:
Welcome to the Improved Youjo Senki Soundtrack mod.
This mod is an improvement over the previous Youjo Senki Sountrack mod.
New changes include:
-The opening of Youjo Senki being the starting music instead of LosLosLos.
-All countries being able to listen to every song no matter if you are at war or in peace or what ideology you are.
-All songs have an equal chance of playing.
And finally:
-LosLosLos has been changed to the lyrical version.
Songs include:
-A Feast Of Celebration
-A Monster Covered With A Young Girl's Skin
-Being X
-Borrowed Cat
-Dawn Of Madness
-Deus lo vult
-Empire Vs Fortitude
-Flight To Victory
-He is MAD
-How Did This Happen
-Imperial Army Staff Conference
-In The Cursed World Of Constant Warfare
-Jingo Jungle
-Let's Go Ahead And Do Our Best
-LosLosLos
-Mayday Mayday
-Motherland Forever
-My Soul
-New Weapon Development
-Plus Ultra
-Reich Imperial Army March Under The Flag Of A Double Headed Dragon
-Republic Anti-War Declaration
-Secure The Rear
-The Demon Of The Rhine
-The Footsteps Of The Approaching War
-The God Of Invention Flew Down
-The Indivisualist
-The Rationalist
-Total Inclination
-Trench Warfare
-Trial of Fire
-Unbelievable Fate
-Victory At The End Of The War
-Victory Or Death
-Work For Salary
-Young Girls War Saga of Tanya The Evil