Artillery Only AI Templates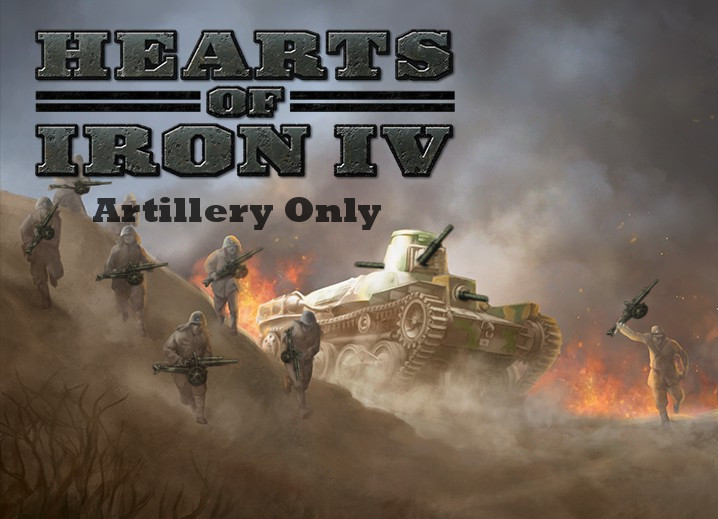 Description:
Do you want the AI to also use the real meta? Then this is the mod for you.
This mod makes it so that the AI will use artillery only in their division templates. They will use not only regular artillery, but also rocket artillery and motorized rocket artillery.
Be aware that this mod unfortunately will not work for any alternative history mods.
Country mods may work if they do not edit the starting units of any countries, but that is not guaranteed