Better Nukes: Less OP + Less Nukes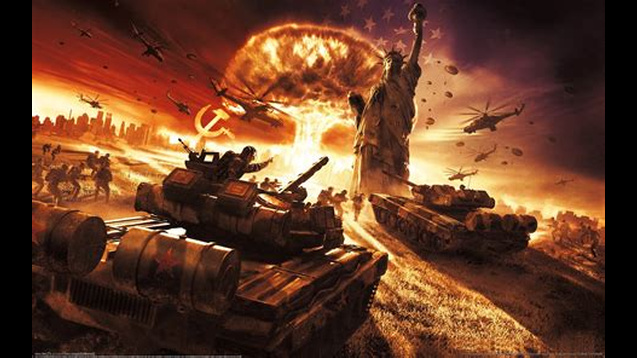 Description:
This is an alternative version to my "Better Nukes" mod
LOOK AT THE ORIGINAL MOD TO SEE ALL THE CHANGES TO THE NUKES!
Original mod: https://steamcommunity.com/sharedfiles/filedetails/?id=1322409552
This mod does the same as the original mod with the exception that building a nuke takes 10x longer AND nukes will no longer insta-kill any divisions (unless they are already damaged)
VISIT ORIGINAL MOD PAGE FOR A LIST OF OTHER ALTERNATIVE VERSIONS!
Download
Revisions:
Old revisions of this mod are available below. Click the link to download.