Norwegian Music Collection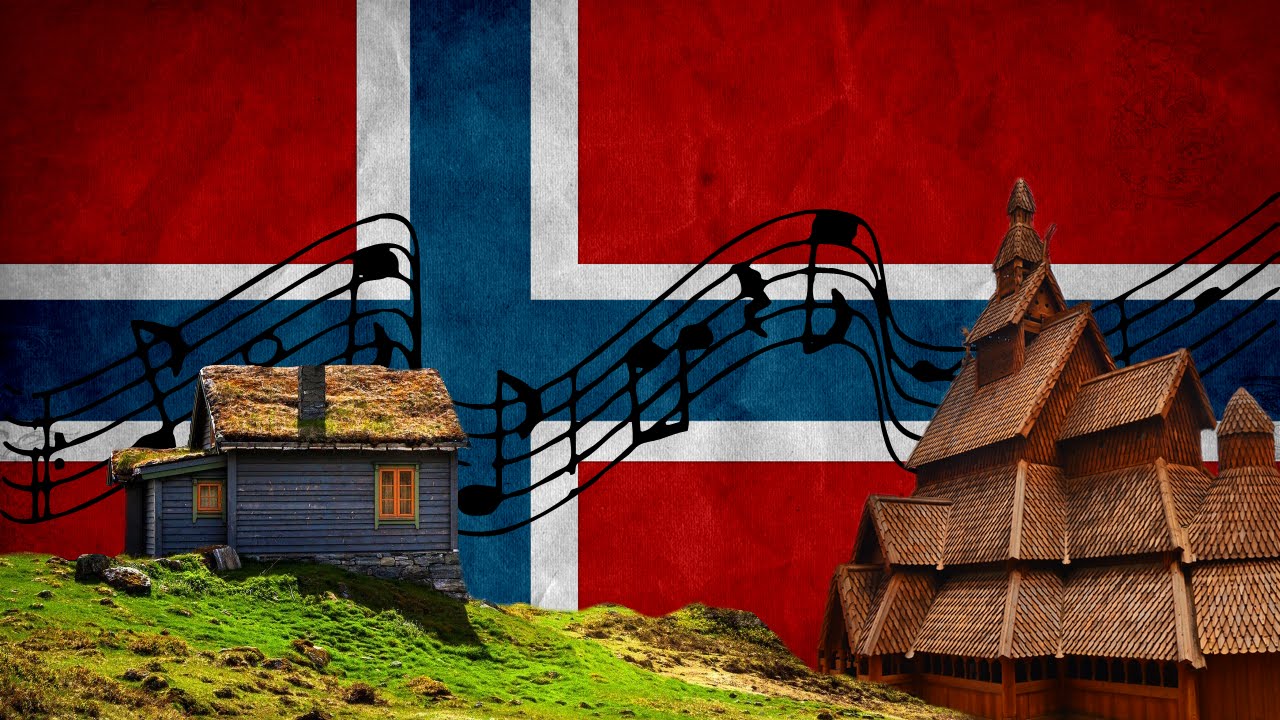 Description:
Current version : 1.6.*
Hey there! I'd like to ask you a question. You've probably seen the German March Collection music mod, along with a few more awesome music mods for spesific countries. Now wouldn't it be cool if little Norway could have one as well.
Well I'd like to present to you the Norwegian Music Collection.
Features :
*45 norwegian songs from as early as the 1700s.
*These songs will have a greater chance of playing if you play Norway.
*One song have an even bigger chance of playing you play Facist Norway (points if you know which one).
Song list :
*Alt for Norge
*Amerika Norge Marsj
*Bojarenes Inntogsmarsj
*Boulevard Marsj
*Defilermarsj
*Den Norske Løve
*Emile Marsj
*Freidig Marsj
*Første Brigade Parademarsj
*Gammel Jegermarsj
*Gardemarsj
*Gud signe vårt dyre Fedreland
*Haldensernes Marsj
*Hardanger Marsj
*Himmelstuperne Marsj
*Honnørmarsj
*I Dovregubbens Hall
*Ja vi elsker (Norway's National Antheme)
*Kong Haakon VII Honnørmarsj
*Kong Harald V Marsj
*Kongesangen (Norway's Royal Antheme)
*Kongesangen with singing (Norway's Royal Antheme)
*Kronprins Olavs Honnørmarsj
*Lokk, dans og vise
*Nordmannen
*Norge i rødt, hvitt og blått
*Norge mitt Norge
*Norges Skaal
*Norsk Turnermarsj
*Otto Sverdrups Marsj
*På Vestlandsk Bondestevne Marsj
*På vakt
*På Vikingtokt
*Reinlender
*Sangerfest Marsj
*Stakkar store sterke karer
*Telemark Bataljons Marsj
*Tromsø sangen
*Tivoli Polka
*Valdremarsj
*Ved Havet
*Vi er en nasjon
*Vi er i det Militæret
Now I know there probably is a few gems I have missed, but not many, because we're not Germany, we didn't pump out 100+ march songs. So if you have any suggestions or see a song I've missed, please write a comment and tell me.
I'd like to point you towards the mod (and modder) who inspired me to make this mod. Please go check it out if you enjoy Norway in general!
https://steamcommunity.com/sharedfiles/filedetails/?id=1148110160
Download
Revisions:
Old revisions of this mod are available below. Click the link to download.