Hungarian overhaul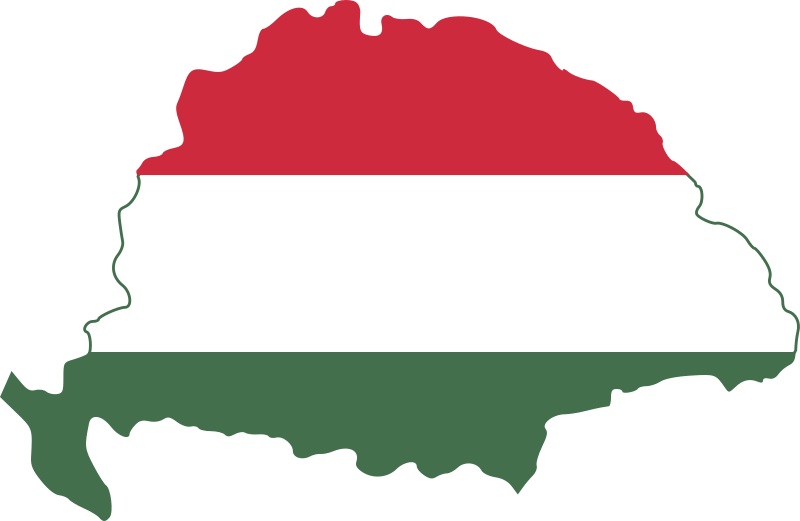 Description:
This mod will overhaul the overall game experience while playing as Hungary, through custom focuses, decisions and changes in the map arount the country.
Compatibility:
This mod works with the current version of Road to '56. It starts and the custom focuses work, but I haven't inspected the connections with the German focus tree. No catastrophic bugs, but expect weird things.
Download
Revisions:
Old revisions of this mod are available below. Click the link to download.