Hungarian overhaul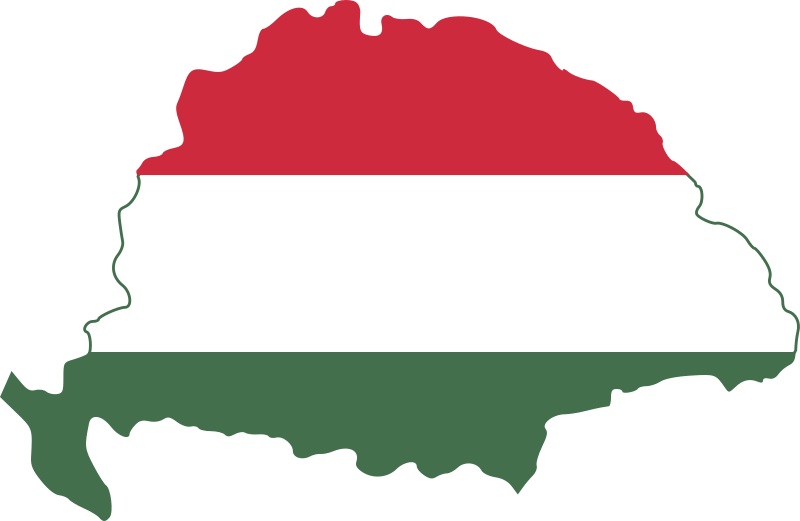 Author:
jocking
Last revision:
5 Jun at 19:56 UTC
Description:
This mod will make some minor adjustments around Hungary.
It consists minor adjustments with the neighbouring states and the function of renaming states and cities when occupying them.
Currently Austria, Czechoslovakia, Romania and Yugoslavia have some cities and states that will be renamed when you take them.