Accurate Sounds of War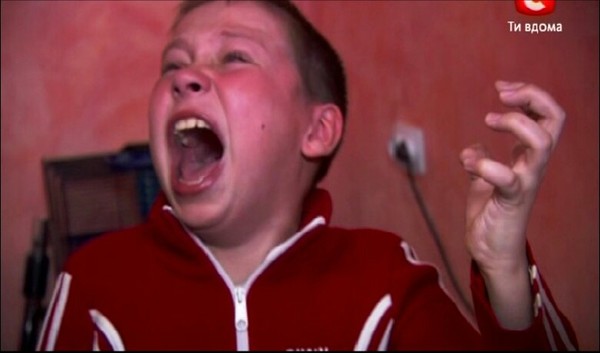 Author:
Shnappy
Last revision:
10 Jul at 05:38 2018 UTC
Description:
Have you ever felt how in-game sounds aren't realistic? The war doesn't sound that way at all! Paradox didn't manage to fix it for years, but don't you worry, this mod will save your ears!
-Brand new, rather realistic battle sounds for infatry division
-Ironboi compatible!
-Multiplayer & other mods compatible!
For hard work and effort you can give me donations like skins or crappy cases, any will do, or you can add me friends and tell me I am cute and wish me best in life, or you can just add me for memes if you will :3