Eye on the Reich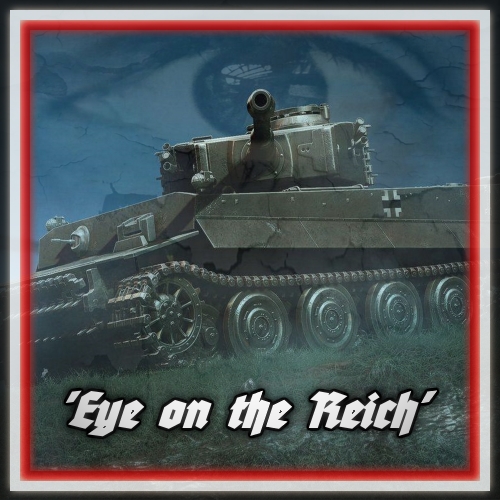 Description:
This HOI IV mod focuses on a historic Germany, which includes historical unit emblems, and it does NOT promote National Socialism.
The Wehrmacht expanded rapidly during the late 1930's and it continued to evolve through-out the war. Eye on the Reich adds historical content that shows how these changes shaped various divisions of the Heer, Waffen-SS, and the Fallschirmjager. Luftwaffe unit insignia's have also been added for various air wings, and the Kriegsmarine has an expanded u-boot technology tree that covers all of the major u-boot types for Germany.
The mod should only be played as Germany (as a German ai has not be coded). Testing has been done with A-historic play for Germany and for the most part the mod seems to work fine. However, it is difficult to predict other strategies that some players might have and inconsistency in the game may occur. Testing has been done with the required DLC's. I am not sure if the mod will work without the DLC's.
We will do our best to answer question posted on Steam.
Modders (HOI IV forums): bruebottom and Schwabenland.
Download
Revisions:
Old revisions of this mod are available below. Click the link to download.