Soviet Army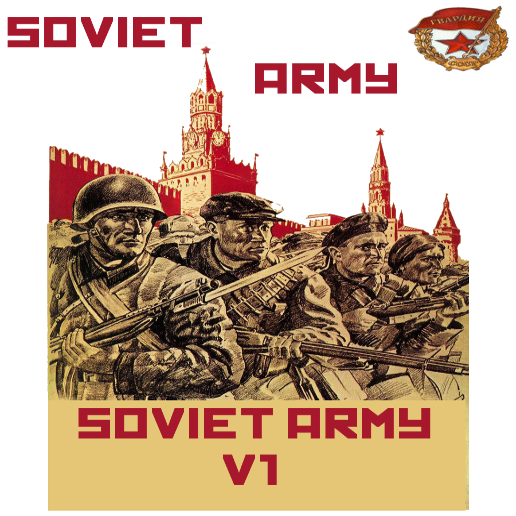 Description:
Soviet Army
For Help Devs pls Donate : https://paypal.me/pools/c/88eqfk4Ddv
A whole range of great vehicles, tanks, planes and warships contains this mod.
Of course, everything in 3D. Sophisticated uniforms changing under the influence of the seasons. Winter, summer, desert, snow.
Now you can also create, thanks to my wonderful mod, the soviet unconquerable fleet, both air and sea. Uniforms are detailed and reflect the nature of individuals and their specifications. You must have this ! I invite you ..