British Army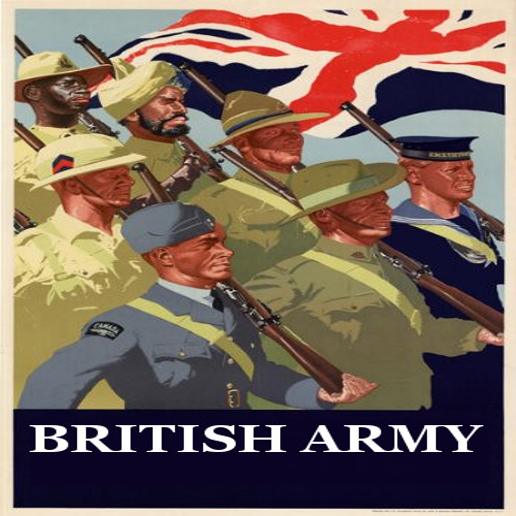 Description:
British Army
For Help Devs pls Donate : https://paypal.me/pools/c/88eqfk4Ddv
This army does not need to be advertised, it has ruled over the centuries supporting the British Empire !!!
In this fashion you will find your happiness and pride in the imperial uniform.
They are in 3D – all types of units with their precise characteristics and specifications.
There is also a great navy and an invincible air fleet defending the sky over the Empire. Of course, uniforms change, adapting to the seasons. I invite you …
_IronMan Compatibel
_Mutliplayer Compatibel