German Army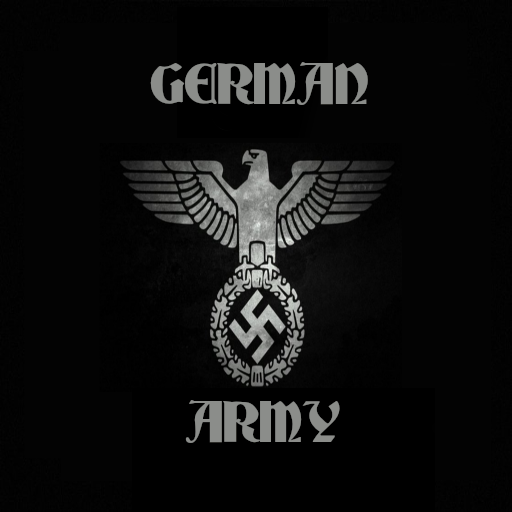 Description:
German Army
For Help Devs pls Donate : https://paypal.me/pools/c/88eqfk4Ddv
This grisly power that has occupied Europe over the years is here in the 3D formula.
Here you will find great Wehrmacht units and terrifying SS formations!
Of course, all this is configured with the seasons and also with historical progress.
Kriegsmarine is also in this mod as well as the thundering and incredible enormity of the Luftwaffe.
There are also the decision trees in this mod, especially SS units, which condition their progress and development. And after 1939, we also have the opportunity to create the notorious Afrika Korps. The PanzerGrenadier and other spсjalistic units also appear in this mod.
I invite you and have fun!