The Spotmod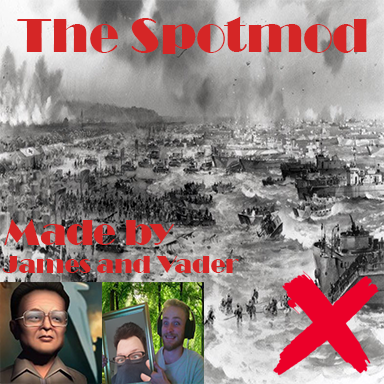 Description:
The Spotmod is balanced for our community join if you want to play in the official games: discord.gg/MNxYyr7
This is multiplayer only mod and is designed for 25+ and have semi-historical games to run at 4-5 speed without any issues.
Download
Revisions:
Old revisions of this mod are available below. Click the link to download.