ARS:A Random Story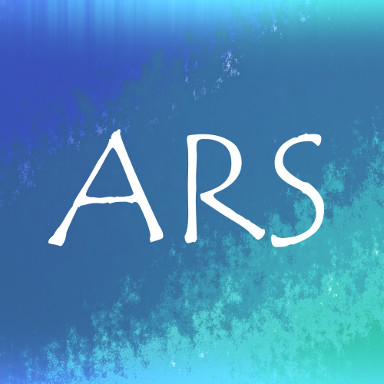 Description:
(Want to add or remove something from the mod? Enter the discord and talk directly to the developer: https://discord.gg/km8SwVm)
(This mod is officially dead, all mod files can be used freely by other developers) -Novout (Owner)
SoundTrack: https://soundcloud.com/user-115103093/sets/arsa-random-story
(BETA 0.1)
ARS:A Random Story
Contrary to the predicted, humanity survived a very long time, but on account of an ice age it almost ended up existing the human race. After a long time, the temperature level began to establish again, and with the count of years reset, new nations began to emerge even with the resources resources and the difficulty of recovering technologies of the past.
Europe:
Frederitch and one of the nations that was born to great technological power, and with all his power aims to spread pacifism through diplomacy, trying to control all the actions of war and diplomats.Yayr, considered a barbarian people is rebuilding and increasing its educational level, with the intention of conquering new territories and being able to survive in case of a new ice age.The central part of Europe, once dominated only by snow, ended up dividing into reactionary nations: Rouanir eTarantyr Complex, Waltri and the fallen republic of Tewni.The eastern part consists of the Agoni, defenders of Yindoism at all costs; in the empire of Pacyentesn and in Runoyo, the host country of Lensim.
America:
Uehersenta is the only nation that has a notion about its past, and so it is with the intention to build the United States of America again. But for this it needs to recover some territories, like Cevevo, a disunited nation that is in serious internal conflicts, Mijent that its only intention is to be able to develop new technologies for the survival of its people and Lpepef, hostile territory with aggressive animals that ends up problematizing the human colonization.
Asia, Africa and the Middle East:
If it consists of constantly warring nations and dictatorships, not recognizing peaceful and diplomatic values. Stand for Sead of Fallert, where it possesses a strong naval fleet and intends to disrupt the entire navigation of the world, Defenders the Heyeloism, dead ideology where its intention is to spread it at all costs.
The End of the Fizlen Empire
Being the only nation that survived the Ice Age after the rise of the New World, its food-dependent colonies were able to restructure and come together to end the oppression of Fizlen, an extremely totalitarian and ultra-nationalist emperor.
Mods that work with ARS:
Coring Decisions
Instant War
Make Peace, Not war
No Guaranteeing
Player-Led Peace Conferences
State Transfer tool MP
Mods that dont work with ARS:
Decisions and formables plus
Additional Mods:
BlackICE (Only the political part)
https://steamcommunity.com/sharedfiles/filedetails/?id=1137372539
Download
Revisions:
Old revisions of this mod are available below. Click the link to download.