Bierut for Communist Poland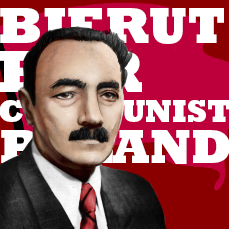 Author:
Sawbora
Last revision:
2 Sep at 08:30 2018 UTC
Description:
Changes the Polish communist leader from Władysław Gomułka, who ruled the country from the late 1950s to 1970, to Bolesław Bierut who was the communist leader from the later years of WW2 well into the 50s. It also changes the political party since Bierut was no longer a member of the Polish Socialist Party as of 1936. Check out my other mods.