Italy Mod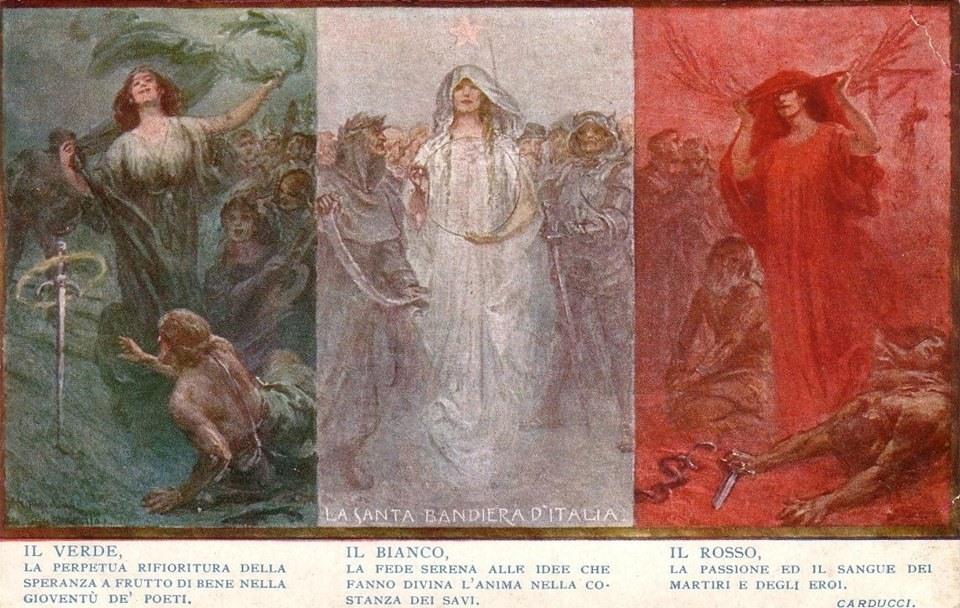 Description:
A mod for Italy. I tried to fix some historical errors in HOI4 and make Italy more playable and enjoyable. All modifications were made fitting as most as possible the historical reality.
– Fixed Aircrafts names, using the historical ones:
. The italia
Download
Revisions:
Old revisions of this mod are available below. Click the link to download.