KR – Total Reskin (Planes)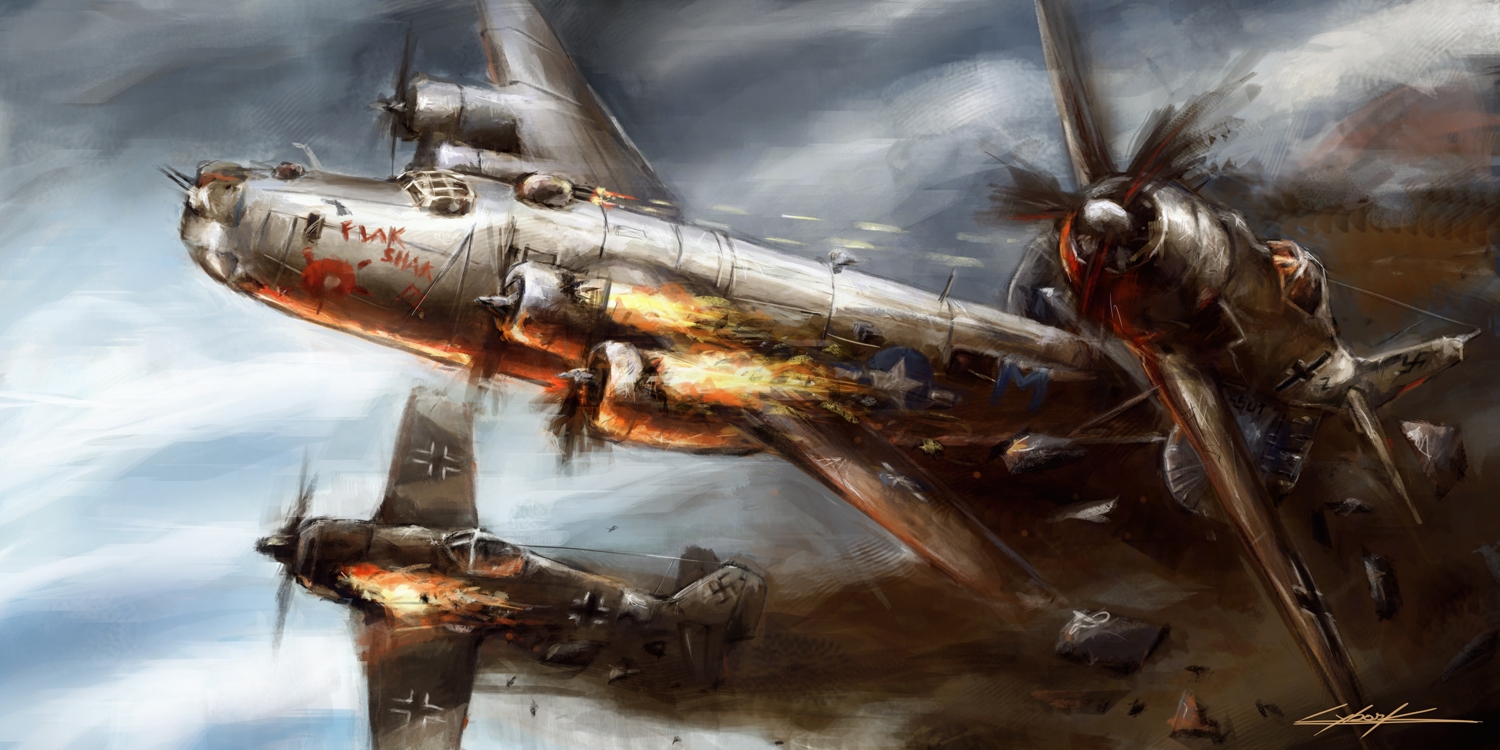 Description:
IMPORTANT UPDATE: I have unfortunate news, My driver containing all three of the KR mods has died, and so I can not access the files for the mod. In order to be able to update the mods, I would have to re make them entirly. I will do this, but after Man The Guns come out. I am deeply sorry for the troubles.
Hello! Welcome to the second submod for a mod for Hearts of Iron four, what a tongue twister.
Just like My previous mod, KR – Total Reskin (Tasnks), this mod gives planes to every starting nation and some break away nations, each nation will eventually have their own skin for their planes, but will just stay bass models until they are made
Not all nations do have planes, but soon they will once all the tags are gathered
I do not recommend using Commontech for this mod, I do not know what problems it could cause, but if you want to be adventurous I can't stop you
I tried to get the death or dishonor planes to work with this mod, but they unfortunatly dont work right now, and im still trying to get them to work, so Serbian, Romanian, Hungarian, and Bohemian planes will have placeholders for now
PLANES INCLUDED ARE
German Planes
Russian Planes
Japanese Planes
English Planes
American Planes
Italian Planes
Just like the Tank Mod, I have given countries their planes based on what their biggest influence is
Special Thanks to Juice, Creater of KR – Total Reskin for helping me with this procces, and thanks you to Paradox for making such great models for their game
TANK MOD:
https://steamcommunity.com/sharedfiles/filedetails/?id=1544124560
TANK MOD NO DLC:
https://steamcommunity.com/sharedfiles/filedetails/?id=1550411670