KR – Total Reskin (Tanks)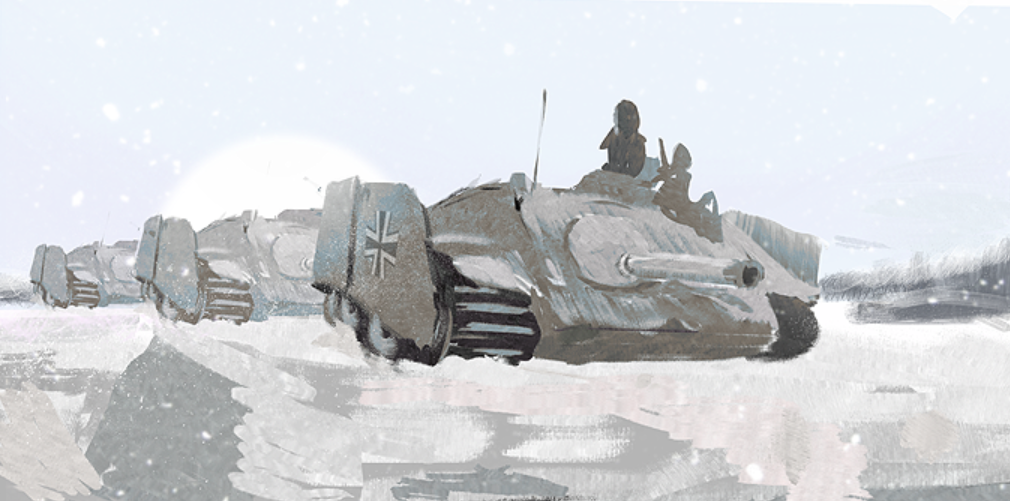 Description:
IMPORTANT UPDATE: I have unfortunate news, My driver containing all three of the KR mods has died, and so I can not access the files for the mod. In order to be able to update the mods, I would have to re make them entirly. I will do this, but after Man The Guns come out. I am deeply sorry for the troubles.
Hello! Welcome to a submod of a mod! I know, kind of confusing
This this mod is new, you probably found it when looking for KR Total Reskin, which Good for you!
No DLC Version: https://steamcommunity.com/sharedfiles/filedetails/?id=1550411670
This mod is supposed to add the tank models into the game, for every country, yes, all countries, including Mongolia
NOTE: Not all countries have been given tanks, such as breakaway nations and such, but will be added soon
There will be specific redline for the tank models given to each nation, but until they are fully finished the base models will be used as placeholders
This mod is to work with KR Total Reskin, shown by the name. Commontech is not recomended with this mod as well as total reskin, but it wont completely break the game if you do use it
A big thanks to Juice, one of the kreaters of KR Total Reskin for helping me with this mod, as well as a thanks to Paradox Themselves for their models for their amazing game
WHAT GETS WHAT
Germanic Nations and German Supported Nationd get German Tanks
US Nations and US Supported Nations get US Tanks
Syndicalist Nations will get French Tanks
Commonwealth/Entente Nations will get British Tanks
Russia and EX Russian Nations get Russian Tanks
Italian and Asian Nations get a mix of tanks including their own
(There are exceptions to this, such as the Union of Britain having British Tanks and Qing having German tanks)
PLANE MOD:
https://steamcommunity.com/sharedfiles/filedetails/?id=1544793749