In the Name of the Tsar Music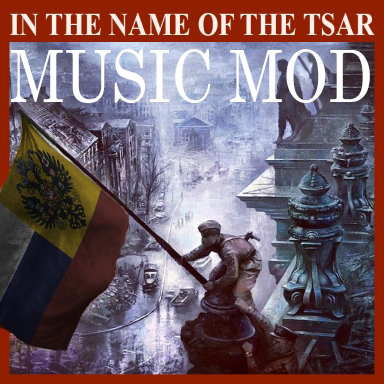 Description:
Welcome to In the Name of the Tsar Music mod!
Current Version 0.3.0.1 /
Discord : https://discord.gg/zVsYcAM
Main mod : https://steamcommunity.com/sharedfiles/filedetails/?id=1176852112
-This is a music addon for our main In the Name of the Tsar mod. We've decided to remove music from the main mod and add it to a separate workshop item. This allows us to reduce the main mod file size and lets you play INOT with vanilla music or play vanilla with INOT music.
-We recommend you use it to play INOT for enhanced experience.
#INOT TEAM
Download
Revisions:
Old revisions of this mod are available below. Click the link to download.