Hindenburg Disaster Be Gone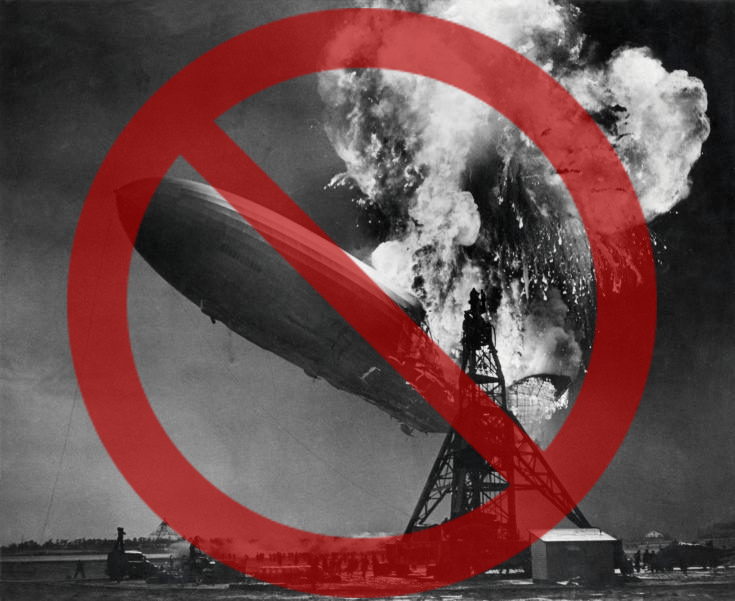 Author:
Ntoacn
Last revision:
12 Mar at 00:03 2018 UTC
Description:
Trying to get your British titles of nobility back, but you don't have anything impressive enough?
Wondering if the Americans knew a little more about the Hindenburg disaster than they let on?
Then look no further than the Hindenburg Disaster Be Gone!
The mod adds an event for Germany that lets them keep the Hindenburg even after the Disaster, as well as a news event if they do so.