Anime Overhaul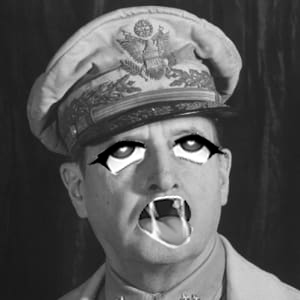 Description:
Its pretty bad lmao.
It adds anime and meme crap for (nearly) every nations leader and generals, as well as changes the names of some countries but not all because I am a lazy and uncreative bastard so that'll be done probably by 2053 when Victoria 3 is
Download
Revisions:
Old revisions of this mod are available below. Click the link to download.