Loyalty in America – Louisiana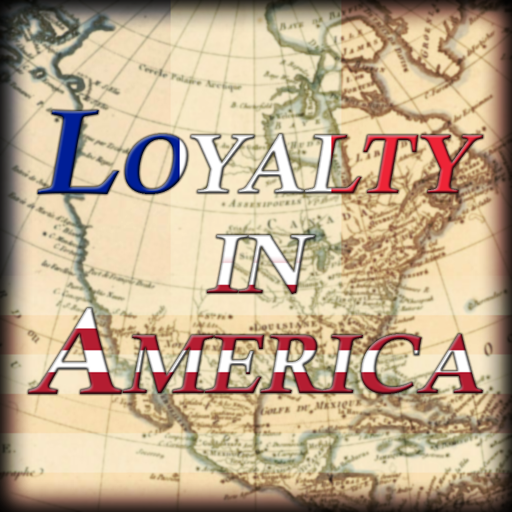 Description:
From the creator of Dominium Balticum and The Reworked Focusses mod comes now 'Loyalty In America'
Loyalty in America is a small Alt-History mod I've worked on before DOD. The mod was ended early however, due to the constant updating of HOI4. I have thus recently decided to revamp this mod from the dead, creating a scenario that most HOI4 players can probally enjoy.
Loyalty in America ISN'T a total overhaul mod like Kaiserreich, but more a small alternate history scenario based on the idea 'What if Louisiana wasn't a state, but an actual nation?' While this scenario isn't in most ways historically plausible, it's made with eye for detail as to ensure that most basic functions of HOI4 are available for the star of the mod: 'The Federal Republic of Louisiana'.
This mod will probally be updated when MtG comes out (if I have time), but I'll have to see for any further updates, as I'm also busy being the Head Developer of an actual overhaul mod, called Dimmed Lamps in Europe.
discord for DL: https://discord.gg/FjA7Qnw
If you find any game-breaking bugs, please tell me in the Steam comments or PM me on Discord (username is erwin_rommel#0472, cause why not)
Hope you have fun with the mod!
Download
Revisions:
Old revisions of this mod are available below. Click the link to download.