GAME LAG QUICK FIX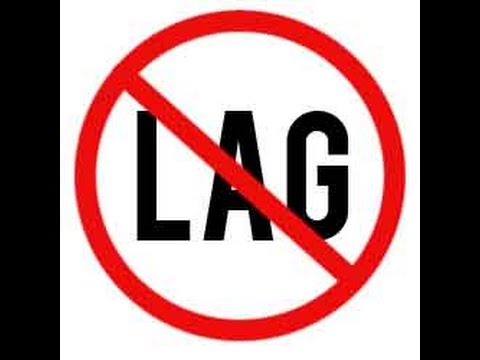 Description:
This Mod fixes the issue for the early game lag caused by the triggering of the new sound effects implemented in 1.5.
Should fix the lag caused while strolling over combat areas in the map, it is first visible during the spanish civil war.
Works wit
Download
Revisions:
Old revisions of this mod are available below. Click the link to download.