Better Voices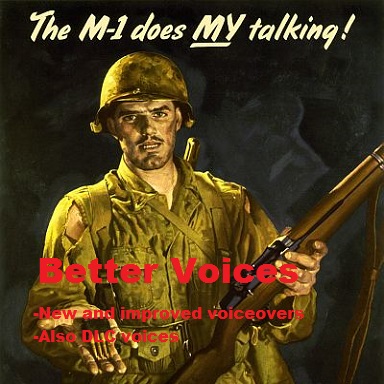 Description:
This mod is a partial revival of an old sound mod which I liked very much.
Unfortunately the mod was stopped so I decided to bring back the voice overs atleast since they were my favourite part.
Countries with new voiceovers:
Germany (also west and east germany)
Austria
Italy
UK (+commonwealth except India and Malaya)
USA
France
Spain (+spanish speaking latin america)
Portugal (+Brazil)
Poland
Soviet Union
the major arab speaking countries
Download
Revisions:
Old revisions of this mod are available below. Click the link to download.