all sounds are cgeyl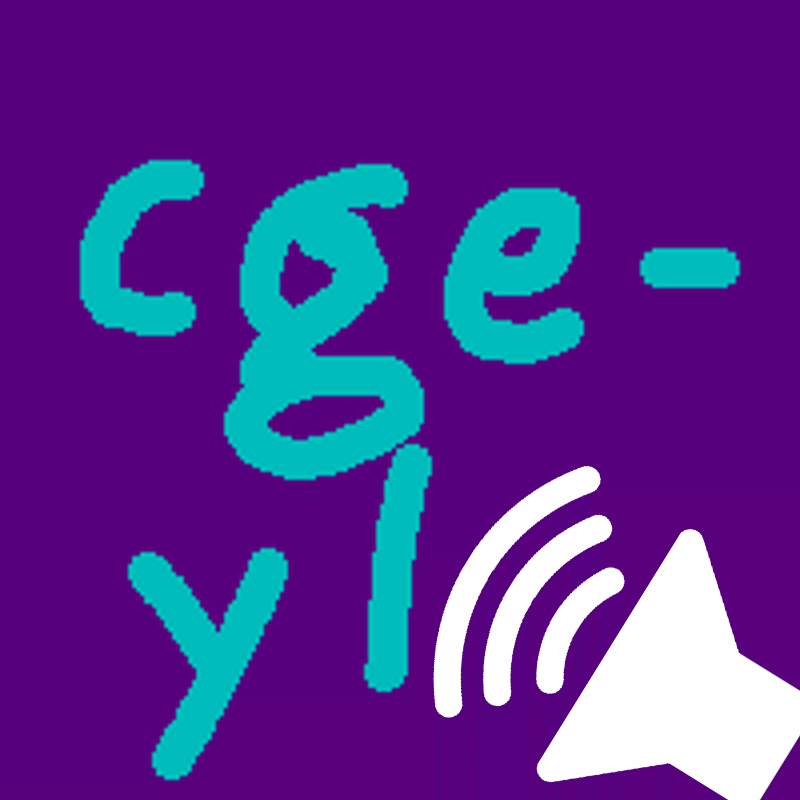 Description:
I just replaced all the non-music sounds with recordings of me making those sounds. Since I recorded them like a year ago before Waking the Tiger came out I didn't do the new audio layer thing which was introduced then.
Now some of you might be saying, "Hey, you've just copied that thing that someone did to Half-Life 2 like 10 years ago." And you're right.
Let me know if it's as broken as I expect it to be.
Also sorry for the plane sounds.