HOI4 Music Project Classical Songs One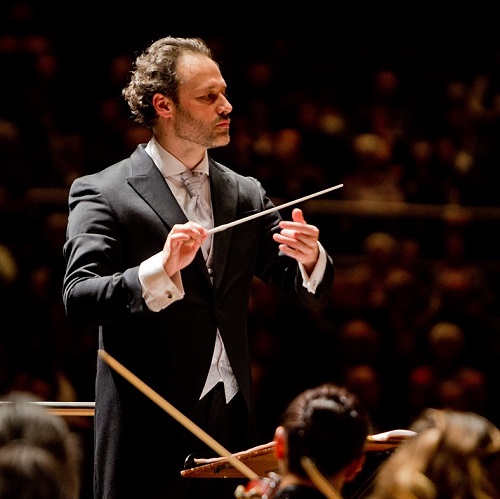 Description:
All my Hearts of Iron IV music mods: https://steamcommunity.com/profiles/76561197980988903/myworkshopfiles/
This mod is about famous European classical music and the HOI series classical music. Samples of the music are above.
This is the Classical Music Mod One which includes the entire collection of the original music for HOI 1, HOI 2, and HOI 3, and a large amount of European classical music. In this mod is a good amount of songs for every nation in the game, but it also focuses on the European Nations, and those that share directly such as Canada, and the United States. Latin nations will be getting their own in the other classical music mod that I have coming, but again all nations will be able to get 99 songs.
All of the HOI 2 and HOI 3 songs will play for all nations, since that was the general concept. The songs for the first HOI game are classical music from European composers, so those will only play for Europeans, and their non-Latin descendent nations.
European songs are set up to play for European nations. When I write set up, it literally is. The tags of all European nations as well as Canada, USA, South Africa, Australia, and New Zealand are where about 150 songs will play for only. My Classical Music Mod Two will have classical music for East Asia, India, The Middle East, Latin Nations, and Sub-Saharan Africa. This is of course if you leave weighted on in the in game music player.
I wanted to be able to use this mod for playing as Japan, or China, and not have it too breaking of the spirit I'm trying to give with my music mods, where too much European classical songs would play for you. The ones that do play for every nation are made for war songs that generally apply to every combatant. Or are songs in the spirit of the war but cannot be made to just fit one nation, or general cultural group.
There are 262 songs included in this mod, broken down into 134 war songs, 128 peace songs. Breaking it down further, there are 108 European Peace songs, 20 peace songs for all nations, 55 European war songs, and 79 war songs for all nations.
These songs are meant to immerse the player into the feel, theme, and setting with cultural group music for your nation. Subtle, mellower music dominates during peace time, and then when at war, louder, more boisterous music then take over. In the case of this mod that is about classical music, the general theme is of course Western Civilization, and some of the great composers from Bach to modern composers are here. Dates and times didn't figure in as much here as they do in the non-classical focused music mods of mine.
The Hoi4 Music Project will have over 3000 songs with originals from 1913 up to the end of the game time of 1948. Many songs will be from the 30s and 40s, but many songs will also be made for the period in question such as from Band of Brothers, or movies like Dunkirk. The entire collection of music has been gathered together for nearly all of the combatants in World War II.
This mod is around 1.2 GB, so make sure you have space. All together, the HOI4 Music Project will be over 10 GB. So it has been broken up into specific regions and alliances such as the UK, Commonwealth, and France all in one. I originally began gathering music back in 2004, and in early 2018 I made it my mission to gather as many as I could to fit together into the ultimate music mod. In total, this was such an ambitious project, that it took me months to gather, and hammer out the bugs I've run into.
Let me know if there is an error, like if a song doesn't play, or has the wrong title attached to it. I've done my best to mod and research the songs that are added, to get everything done correctly but something's may have slipped past.
If anyone feels that there is an essential song missing, please let me know. I am open to suggestions.
Don't forget to rate it with a thumbs up if you like my mod!
Disclaimer: This mod cannot be used in YouTube videos since you would get a lot of hits by claims, and is meant for personal use only.
Download
Revisions:
Old revisions of this mod are available below. Click the link to download.