Kaiserreich Culture Submod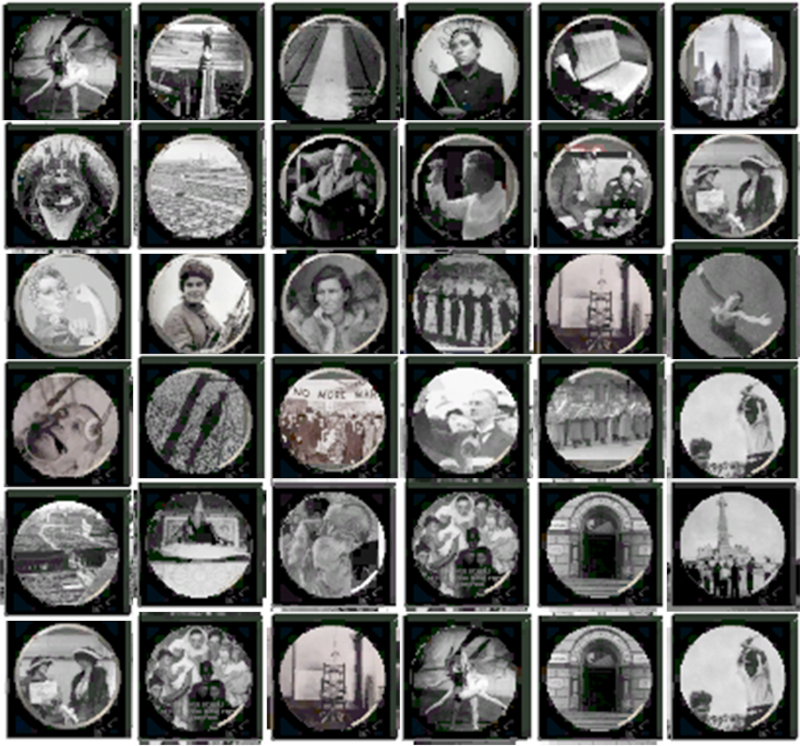 Description:
This is a submod based on the Expanded Ideas in the Road to 1956 for Kaiserreich. The basic idea is that each government type would have associated ideas revolving around their approach to art, education, gender, justice, war and religion.
********
Download
Revisions:
Old revisions of this mod are available below. Click the link to download.