-Kr Better puppets submod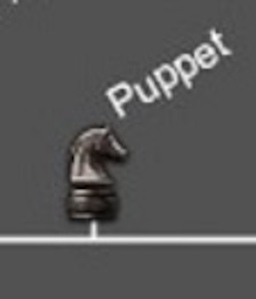 Description:
This mod changes the Kaiserreich puppets closer to how vanilla puppets work although you still can't change puppet level.
This makes it so that autonomy level of puppet gives the overlord 10% of their Civilian Industry and 25% of their Military Industry,
Download
Revisions:
Old revisions of this mod are available below. Click the link to download.