Army of Iron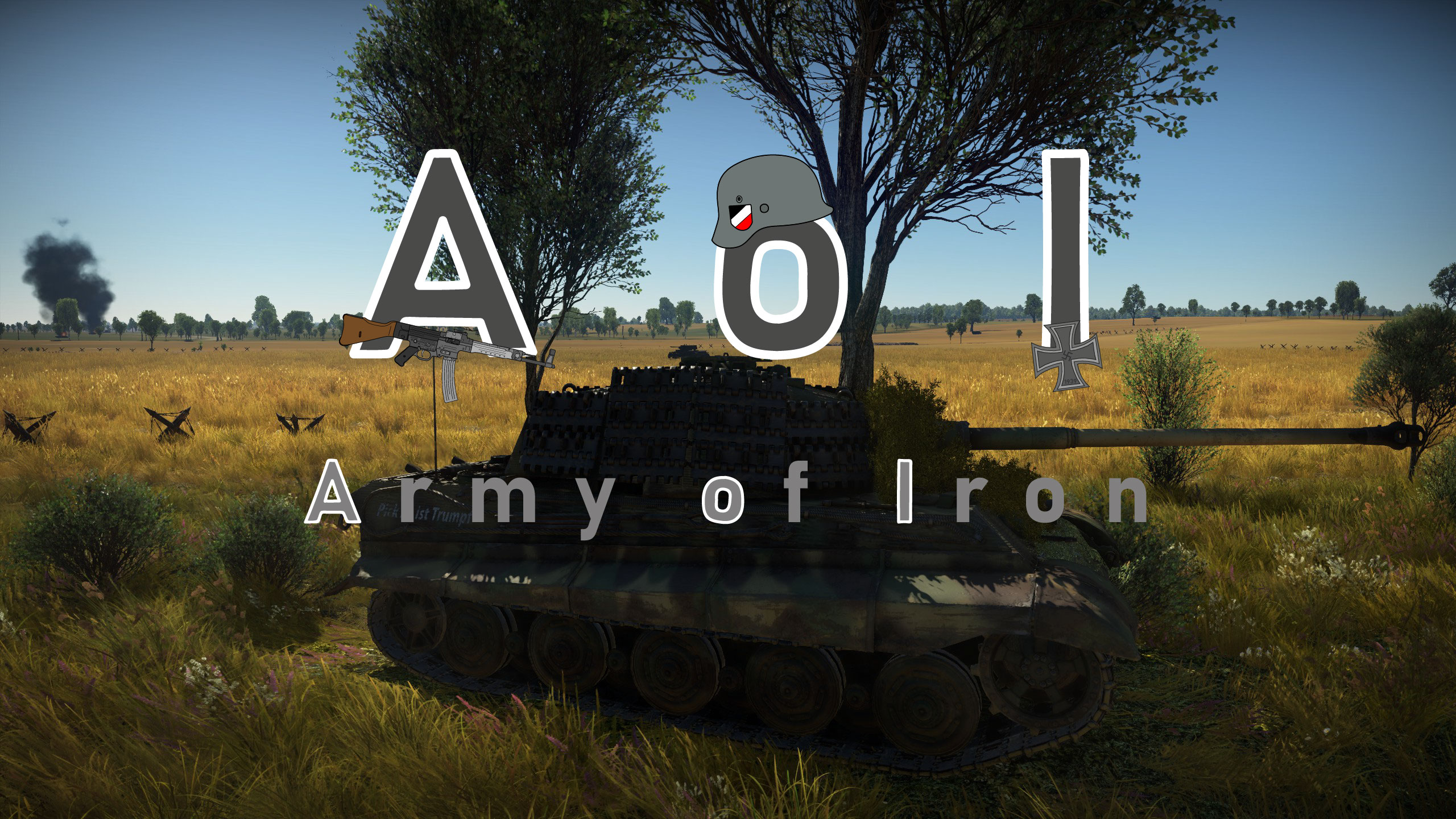 Description:
Army of Iron
Because you obviously dont have a clue what the name of this mod is yet
This mod combines the base-game experience with all mods that I consider to be an improvement or welcome addition to the game while eliminating all compatability issues or other errors.
Check the thread below for all mods I directly used and what mods I took ideas from, if you're the creator of one of them and want them removed, contact me.
Please check out this list of influential mods and ideas and rate the individual mods.
Why should you play the mod?
If you're looking for a base-game oriented experience with an error log as empty as Hillary Clintons Email account, look no further. Army of Iron fills the gap between total conversion mods and the lacking base-game while working just as smoothly as the latter.
Some of the larger changes included in this mod
Over 70 new and balanced decisions to improve the national situation or waste your political power
A much more challenging and competent AI thanks to the inclusion of Expert AI
Focus tree adjustments to several countries, ranging from smaller convenience changes to a serious rearrangement, see some examples:

Germany no longer needs to have a civil war to bring back the Kaiser or become democratic, although this exposes your country to all kinds of ♥♥♥♥ery for some time.

Italy can now continue its focus tree if they somehow manage to lose in Ethiopia, although it will affect further focusses negatively.

The Soviet "Collectivist Propaganda" Branch is now an even more considerable choice.

An exhaustion mechanic which adds depth to the economy laws and models demobilization after a war while also annoying everyone for the sake of it
More technologies, including weapons and tanks for the year 1945
A demand menu which allows you to achieve territorial ambitions without starting a war every god damn time
A state transfer tool which you can use in case of ♥♥♥♥ed up peace conferences
Puppet Manager so you can finally get rid of Burger Qing (Manchukuo).
A lot of graphical "improvements", equipment icons and proper equipment localisation for many nations
Historical speeches you can listen to during the game and that everyone wants to see removed
A lot more music with according triggers so they do actually play during the game
Adjustments to defines for minor gameplay improvements
Increased Resources for historically accurate oil distribution
Construct factories for your lesser allies
Partisans can rise up and make you ragequit
Improved interface when training troops, designing divisions or simply navigating the map
You can core territories you conquered over time
Compatibility and Language Support
This mod only supports English. You can play with other languages, but they're not localised properly so it won't be as immersive.
Compatibility with other mods is extremely limited. Do not attempt to combine this and major conversion mods like Kaiserreich or Road to 56. Mods that add decisions and graphical mods might work but I can't guarantee they do.
This mod is constantly being developed and updated, if you feel like a certain thing could be added/changed, feel free to suggest them in the threads below. Suggestions may or may not be included.
Happy invading.
Download
Revisions:
Old revisions of this mod are available below. Click the link to download.