Kaiserreich add-on Ottomans Flavor Expanded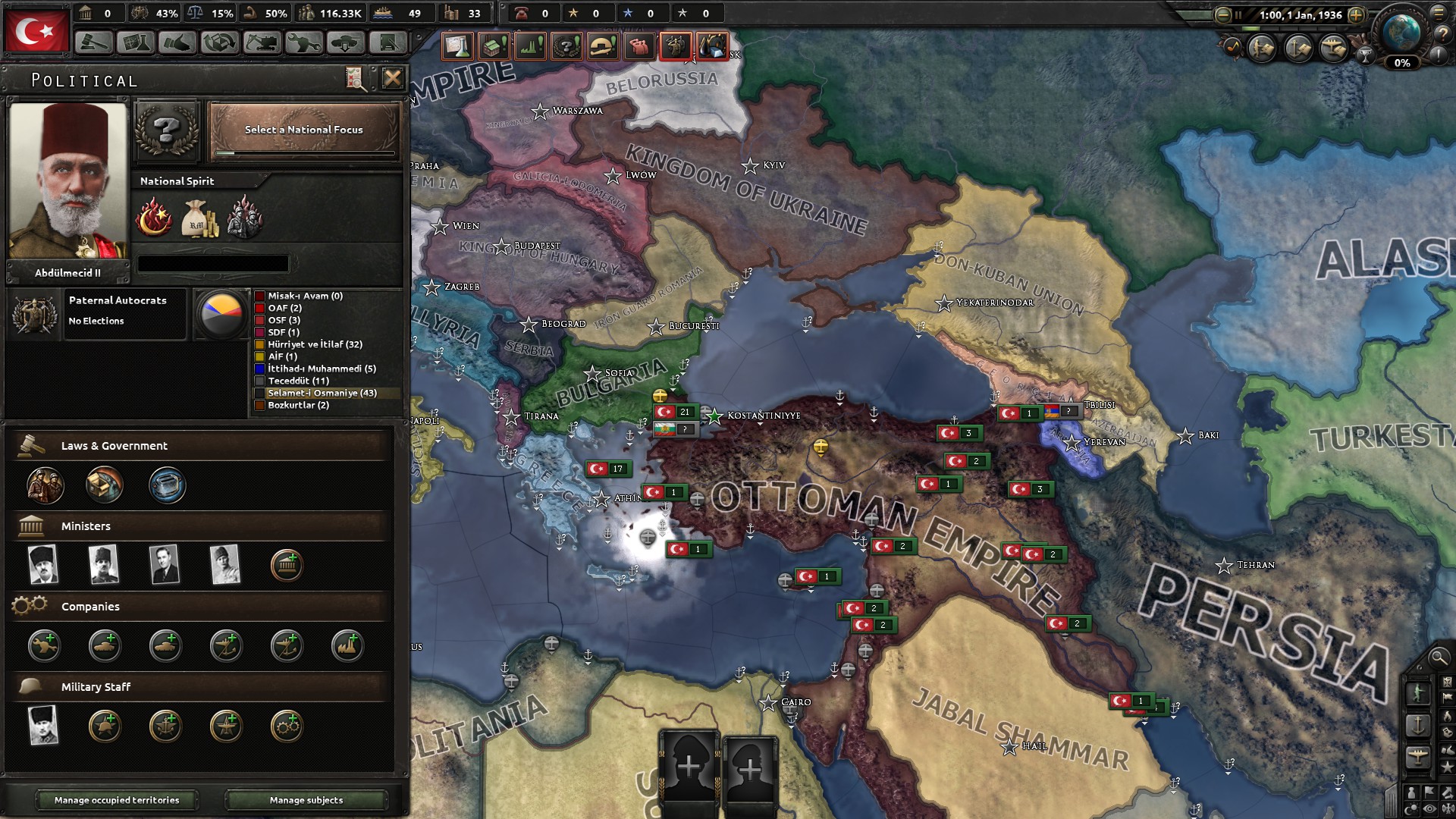 Description:
This mod is based on the immersion mod "A Kaiserreich Ottoman Immersion Mod". That mod no longer works unfortunately, and although someone updated it. It still doesn't work as well as I wanted it to work. So simply, I took it upon myself to….update and e
Download
Revisions:
Old revisions of this mod are available below. Click the link to download.