Italy or Spain can take Vichy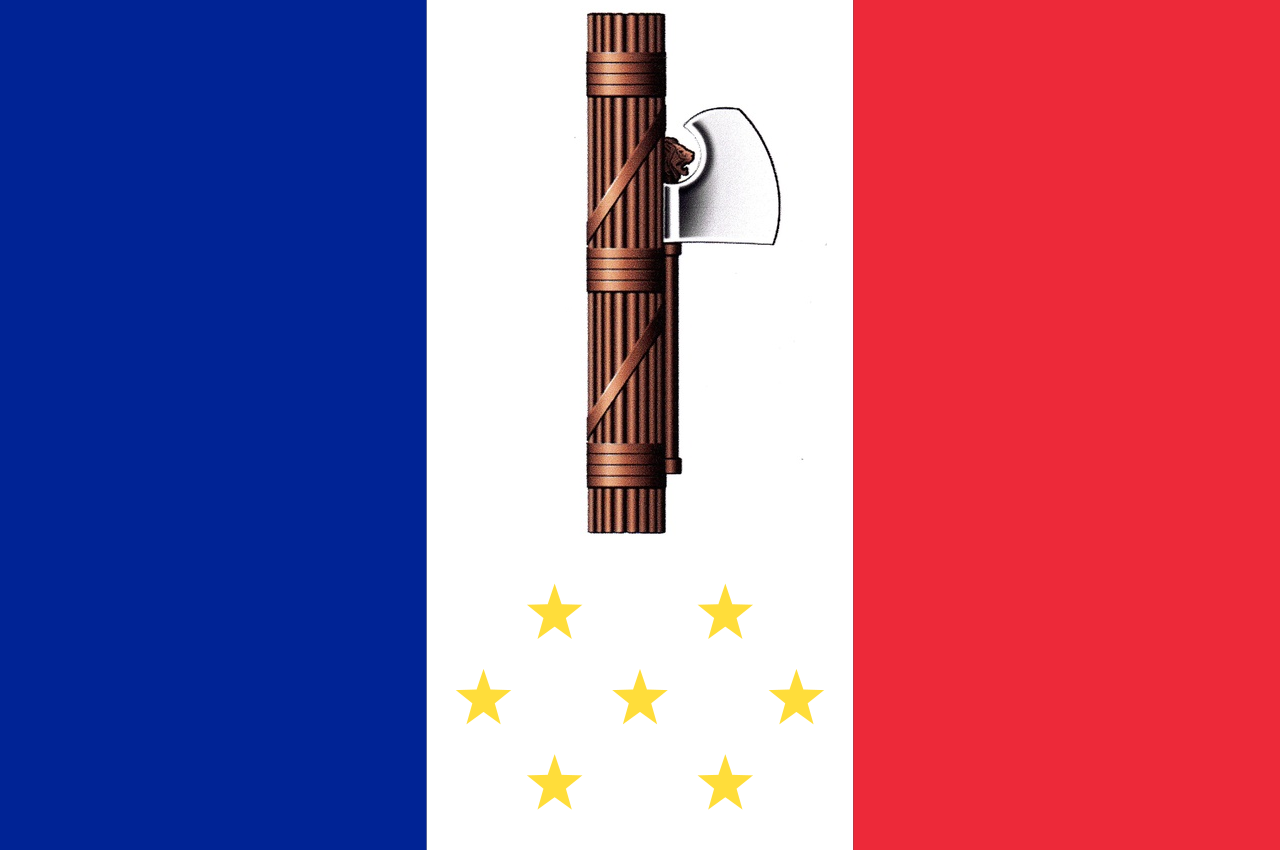 Description:
Description:
This mod will prevent Germany taking away all your gains from france and giving you a couple of states with no good resources by creating Vichy.
The way this mod works is by modifying the event that creates Vichy. I added the condition that IF italy controls Auvergne then everything that is controlled by Italy in Vichy is kep by Italy. Additionally Vichy does not form.
If Italy DOES NOT control the state Auvergne then Vichy will form and everything will be as in the default version.
For deatils you can visit the paradox forums:
https://forum.paradoxplaza.com/forum/index.php?threads/italian-partition-of-france.997978/
Disclaimer:
– If you are running other mods that modify the events of France, this mod may not work.
– If you are a modder and want to implement this in to your mod feel free to do so.
Update:
– Mod now also takes into consideration if Spain takes vichy. In this case anything control by either spain or Italy, it will be kept.