KR-Hearts of Steel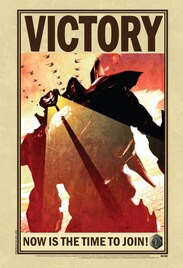 Author:
DeMorr
Last revision:
24 Nov at 13:17 2018 UTC
Description:
A compatibility/ alternative version of my Hearts of Steel mod for Kaiserreich.
https://steamcommunity.com/workshop/filedetails/?id=1487443124
The mod adds some mechs to KR. Pure an simple.
Because who doesn't want to stomp on their enemies with a bipedial mech robot thingie.