Anime_mod_allstar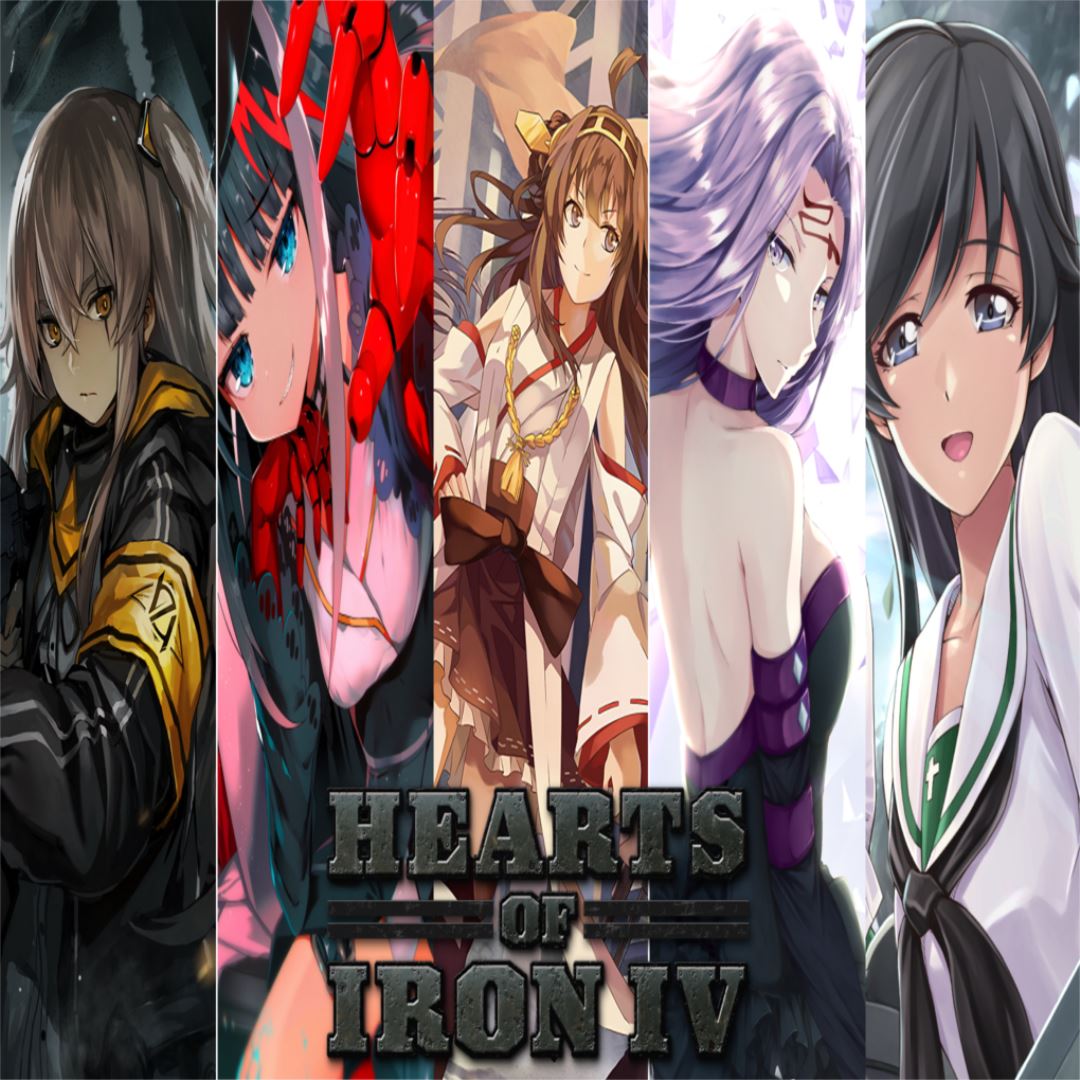 Description:
※Please read※
I use Google Translate because I do not know English.
This mod is unfinished and will take time to complete.
Your test play and feedback are important, so please cooperate.
Please contact us if you want a reply soon
https://twitter.com/YMTsanfre_kncl
-v1.0 Add officers and voices to seven major countries
-v1.1 Add officers and voices to smaller countries including Hungary and Poland
-v1.2 Add characters to Sweden, Finland, etc.
-v1.3 Change national leaders in China, Afghanistan and Canada
-v1.4 King of the Land, Forward!—————————————————————–
METAL WALTZ participation in war!
Many reinforcements have arrived!
Equipped with a gun that boasts an overwhelming firepower, is a tank corps dressed in a steel armor!
Let's make them show their power with Kanmusu and Servant!
————————————————————————————————————
-v1.5 Change national leaders of various small countries
Heroes of the world gather here!
More than 250 characters gathered
kantai collection -kancolle- 【艦隊これくしょん -艦これ-】
Girls' Frontline -少女前线- 【ドールズフロントライン -ドルフロ-】
Azur Lane- 舰B- 【アズールレーン -アズレン-】
GIRLS und PANZER -GuP- 【ガールズアンドパンツァー -ガルパン-】
Fate / Grand Order -FGO-
METAL WALTZ 【鋼鉄のワルツ】
Give each character a trait close to the image
Other voice, sound, loading screen also changed
Let's restore the peace of the world with them!
Download
Revisions:
Old revisions of this mod are available below. Click the link to download.