Antarctica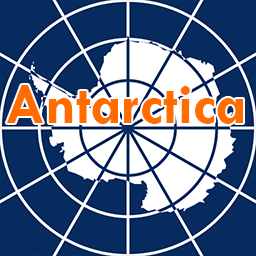 Description:
This mod adds Antarctica to the bottom of the map.
There are events for countries to claim their historic Antarctic claims.
There are events for when research stations are set up. I did all the ones from 1936 to 1950. Each event has a relevant image.
I'll eventually get around to doing a Kaiserreich version, but it'll be a little more of a joke…
Antarctica is a tag (ANT) for technical reasons. Transferring states from the "null" tag results in a crash, so this is the work around.
TODO:
The day/night shadow isn't quite right, need to look into shaders.
Makes all events into decisions, available after certain dates.
RUS localisation by Sepera_okeq`73`: https://steamcommunity.com/sharedfiles/filedetails/?id=1726006015
No need to ask for permission to reuse stuff, but do put something like "Antarctica stuff by ChaosRobie" in your credits.
Download
Revisions:
Old revisions of this mod are available below. Click the link to download.