Total Conscription – (UPDATED)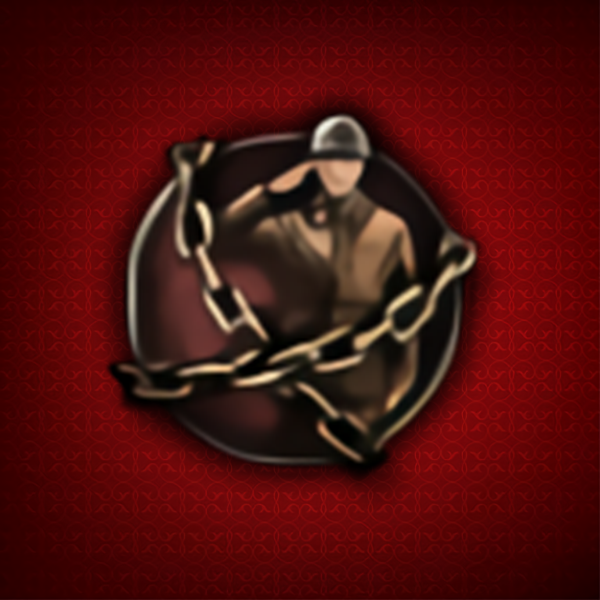 Description:
Introduction
Have you ever felt powerless to not have your entire population as manpower? Well, with this mod, you can have a 90% population like manpower! (for a price of pp and some debuffs)
Features
– Adds a new mobilization law (Total Conscription)
Compatibility
• This mod is NOT ironman compatible
• This mod IS multiplayer compatible
• This mod IS compatible with Road to 56
Feedback
If you find any errors or bugs tell me.
Sorry for my english, i speak spanish.
Credits
– Me