Hearts of Iron IV:The Great War GFX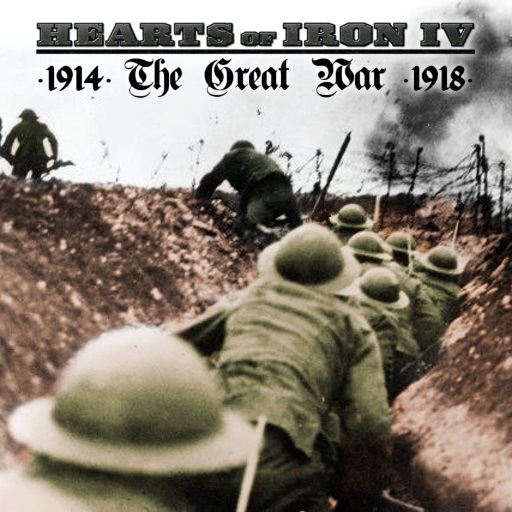 Description:
This is a sub mod to "The Great War" that edits the leaders and general portraits in the game. The purpose is to increase immersion through improved graphics.
FYI: I haven't and probably couldn't (considering the number of portraits) colorize or remaster all of the portraits in the great war mod. What is displayed in the description is what is currently done.
Download
Revisions:
Old revisions of this mod are available below. Click the link to download.