Kaiserreich: More Hats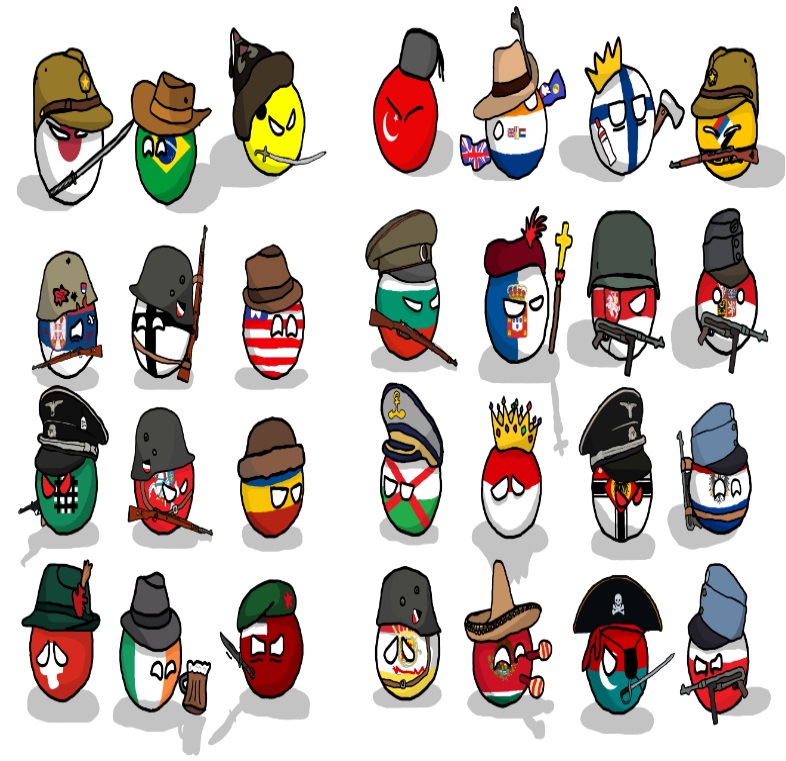 Description:
This is a submod for Kaiserreich: Legacy of the Weltkrieg that replaces a number of the established portraits in the mod with alternative portraits of the same leaders wearing hats or other headwear.
Enjoy!
Portrait Credits:
The Kaiserreich Devs: The Original Portraits of President Michael Collins of Ireland, President Benito Mussolini of the Socialist Republic of Italy, Admiral Alexander Kolchak of Transamur, General Pytor Krasnov of the Don-Kuban Union, President Augusto César Sandino of Nicaragua, Tsar Ferdinand I of Bulgaria, President Agustín Farabundo Martí of El Salvador, Governor-General Gordon James Lethem of the West Indies Federation, President Ivanoe Bonomi of Italy, Duce Italo Balbo of Italy, King Alexander I of Serbia, President Alceste De Ambris of the Socialist Republic of Italy, Duke Adriano I Visconti of Lombardy, Regent Petar Bojović of Serbia, President Jack Reed of the Combined Syndicates of America, King-Emperor George V of the Dominion of India, King-Emperor Edward VIII of the Dominion of India, King Tribhuvan of Nepal and German general Erwin Rommel.
The Fuhrerreich Devs: The Portrait of Tsar Boris III of Bulgaria.
The Mod Team of In the Name of the Tsar: The Portrait of Kaiser Wilhelm III of Germany.
The Mod Team of Calm before the Storm: The Portrait of Conducător Corneliu Zelea Codreanu of Romania.
The Reddit user u/Ricbolog1310: The Portrait of King Amedeo I of Sardinia.
Download
Revisions:
Old revisions of this mod are available below. Click the link to download.