Hearts of Iron 2 Rules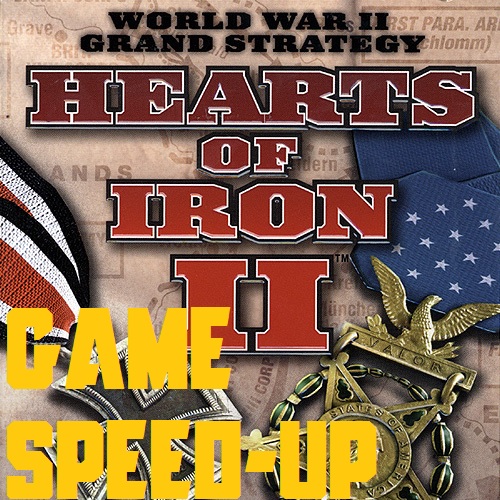 Description:
Works for Hydra 1.7 Update.
In older versions of HOI, you couldn't just transform any nation into an industrial powerhouse overnight. This mod returns to those more realistic days. It changes occupation rules (so harshest is not always best choice) and it changes factory costs, slowing down rampant factory growth for all nations. This makes the game feel more realistic and also speeds up the game in later years because all nations have fewer divisions.