Tiles Galore, Expanded Provinces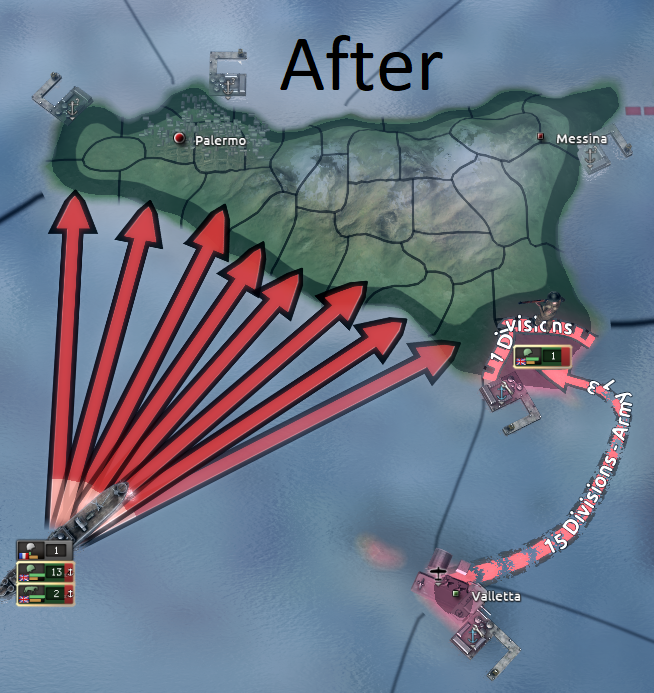 Description:
This is tiles Galore, expanded provinces.
do you think Provinces/Tiles are too large, infrequent and unrealistic?
well, this mod is for You!
i have completed Poland, Lithuania and Latvia, the Benelux region, most of France and Italian North Africa/Egypt, and almost half of the USSR.
i plan to expand —
-borders
-cities
-coasts
-islands
-capitals
—–and generally tiles that are impractically large and unrealistic for a grand tactical/strategy game.
Compatible with most mods but Not with mods that change countries and provinces, give suggestions and ill think about merging them in my spare time between the updates.
PARADROPS IN CURRENT BUILD DO NOT WORK, CAUSES GAME TO CRASH, other than that there nothing else to note of error wise.
Download
Revisions:
Old revisions of this mod are available below. Click the link to download.