Tiles Galore, Expanded Provinces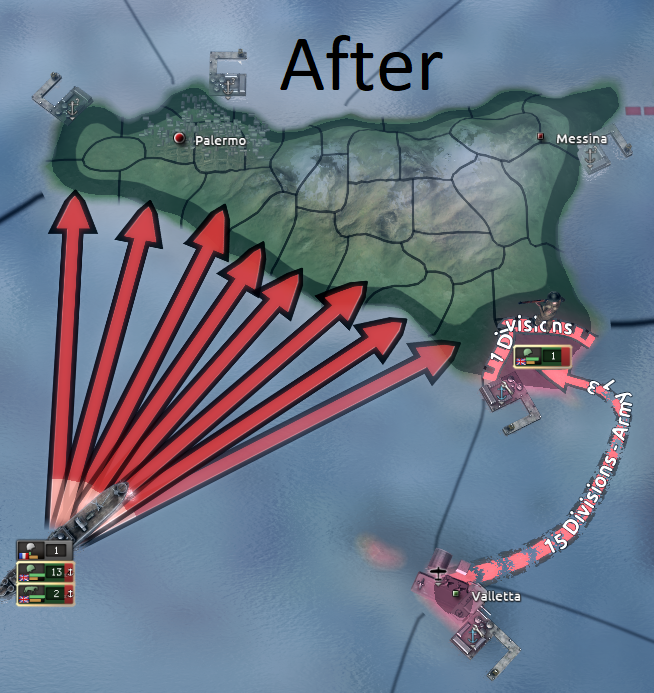 Description:
This is tiles Galore, expanded provinces.
do you think Provinces/Tiles are too large, infrequent and unrealistic?
well, this mod is for You!
So far we have completed most of france and italy, all of belgium and holland and half of poland and north africa.
i plan to expand —
-borders
-cities
-coasts
-islands
-capitals
—–and generally tiles that are impractically large and unrealistic for a grand tactical/strategy game.
Download
Revisions:
Old revisions of this mod are available below. Click the link to download.